I love to shop for myself. But I love shopping for Jacob more. I never thought I'd see myself typing those words because I bloody love to shop. Frugal doesn't exist in my vocabulary when it comes to my spending sentiments on clothes. This is probably (most definitely) the reason why for the past decade, I've amassed a mountain of clothes the size of Everest.
Since Jacob's birth, I've found so much more joy dressing him up each day in a new outfit than I do myself. I like to refer to the period before I became responsible for a human being as B.J (Before Jacob) and the subsequent arrival of our little pumpkin as A.J (After Jacob).

B.J me would stand in front of my closet debating over which of my twenty leather jackets I should pair with my fifty pairs of jeans. Then comes the issue of what shoes to wear and what bag to bring which brings the grand total to about 30 minutes to get dressed properly. By properly, I mean – Instagram #OOTD ready.
A.J me would have about five minutes to get my clothes on (shoes included) before he cracks it at me and then I have about another five minutes (if that) to get my face on. I save the extra twenty minutes of getting myself ready for blowing raspberries onto Jacob's ever-expanding milk gut and then working out what ludicrously cute ensemble to put him in. Each day he looks like he's changed professions – from a college professor to street dancer to snow bunny.
Imagine my surprise when I wandered into the kids section of the Top Ryde TK Maxx store to find a haven of everything a new mum could possibly want. The best part is that the brands stocked are my favourites but all at discounted prices. Oh em gee.
The first time I discovered the kids department I went a little crazy and bought everything from wash baskets, towels and bibs to little outfits from some of my favourite brands. I literally had a basket full of things for my mini-me and do you want to know how much I spent? $158. I'm not kidding when I say that I was immediately on my phone texting my fellow mums about the baby splurge.
This then gave me the idea of doing this post where I show you exactly how much $200 can get you at TK Maxx when it comes to your baby. Here's what I got:
Giraffe print and frame
6 sets of outfits that range from 2-5 pieces in each
3 pack of bibs
Giraffe hooded terry towel
Newborn Koala ugg boots
3 elephant soft toys
1 winter sleeping bag
1 set of bath time toys
1 tiger play mat
Now can you imagine all of the above coming to the grand total of $200? Well, neither could I.
Have you popped into your nearest TK Maxx yet? If you haven't, then this smile should have you heading into your nearest store 😉
Check out my post on Autumn/Winter trends here and Luxury Knitwear here from TK Maxx.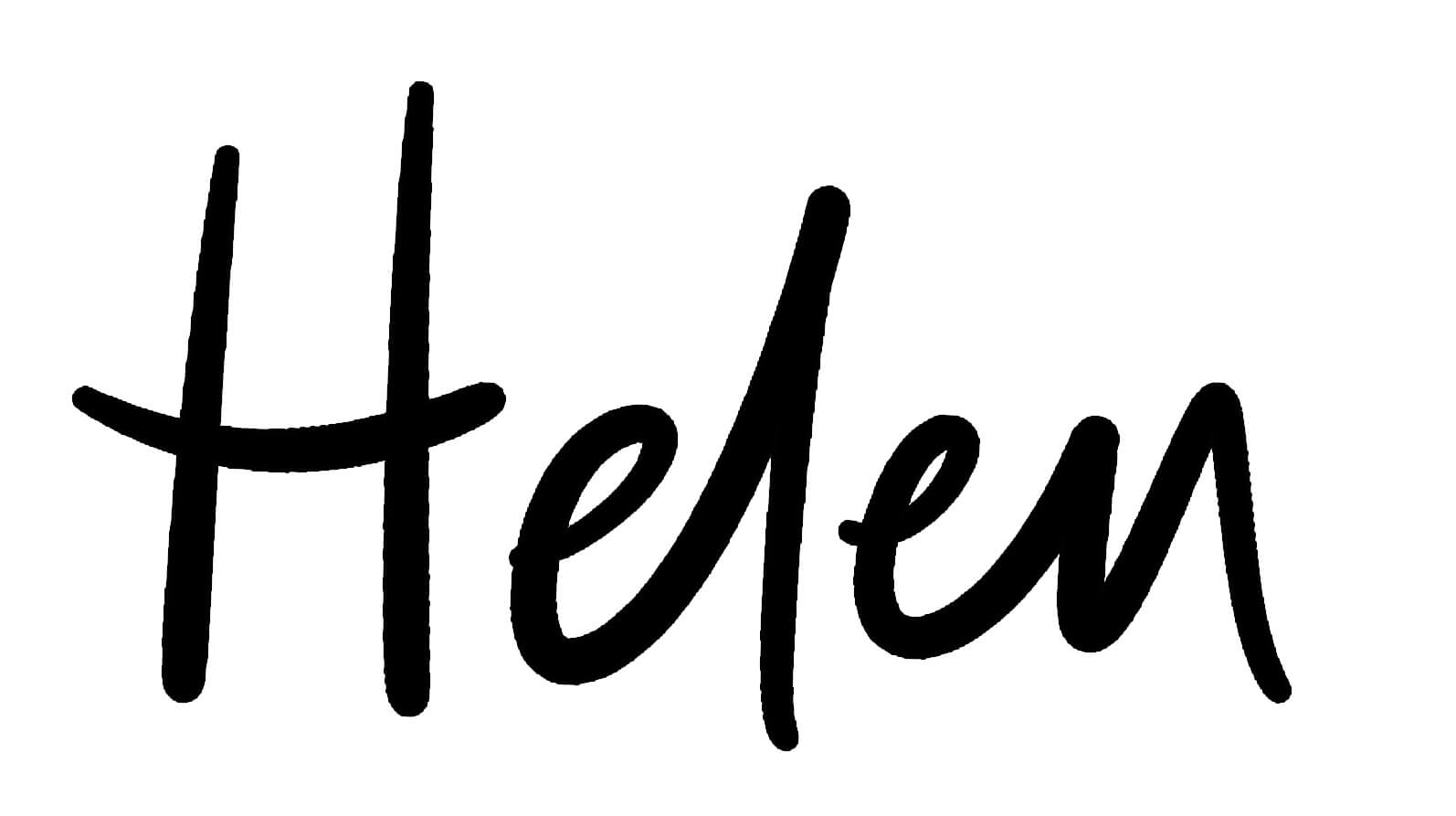 This post has been created in collaboration with TK Maxx Australia but all opinions remain my own.