It's always bitter sweet when we have to stash away our gorgeous floral dresses, daisy dukes and skimpy bathers at the end of summer. Never fear because there's always a soft cashmere lining waiting on the other side – it's sweater weather! I know I keep reminding you guys that I live in the blessed Land of Oz where the coldest temperatures we experience during winter pales in comparison to what the rest of the world goes through. Nevertheless, winter is coming… and hopefully the next season of Game of Thrones too but I digress
Summer might be gone but that doesn't mean our style does too. We can worry less about layering up in thermals and undergarments to stay warm and instead, just invest in a (or a few) good quality sweater. A staple sweater or cardigan can be a godsend when it comes to surviving winter. I sometimes (all the time) spend my days around the house in a cuddly sweater and nine times out of ten; it'll be cashmere.
It's so tempting to spend the day in bed (yeah right! We all have places to be and jobs to go to) when you wake up to a dark, cold day so the next best thing is to wear something that makes you feel like you're wearing your blanket. Cashmere does exactly that for me and over the years, I've curated the essential winter wardrobe.
A few words come to mind when we talk about cashmere… soft, luxurious and expensive. Whilst I have no doubt the first two are true in all instances, the pricey aspect doesn't have to be. It's no secret that I've fallen in love with the offering at TK Maxx; I recently went on a knitwear hunt in one of their stores and discovered that they offered an amazing selection of cashmere sweaters. Price is not always an indication of quality and thankfully – you don't need to sell your left kidney to get the good stuff here. I picked up these cashmere pieces and both were under $100! I'm practically making money…sort of haha!
---
So what should you look for in quality cashmere when you shop… here's my guide!
What You Should Look For When Buying Cashmere
2-plies are better than 1 – check what you're buying and that it has 2-ply yarn because it'll double the quality of your cashmere. On top of that, it makes the piece stronger and stops it from pilling. Believe me when I say this, pilling is the devil when it comes to cashmere sweaters.
Soft & unwrinkled is your friend– it's pretty obvious that we want to be hugged in the softest fabric possible and you'll want your cashmere to be soft. Rub the fabric against your skin and make sure it doesn't scratch or itch. Check also that it if you scrunch that it bounces back immediately because quality cashmere won't wrinkle.
Less is more…when it comes to showing skin– before you buy your next investment sweater, put your hand inside and see if you can see through it. If you can, then it's too thin!
Shape is everything– have you ever bought a sweater that lost its form after just one wear? Well, good cashmere will fall smoothly to your shape and won't stretch out of shape no matter what you do to it.  

---
Now for the important question… does the cashmere at TK Maxx pass the test? I can safely say YES! Not only was the cashmere 2-ply, but also incredibly soft and fell perfectly into place.
My next question is… what are you waiting for?
If cashmere isn't your thing then there are hundreds of other options when it comes to knitwear (merino wool included) in each of their stores for you to shop from and everything is affordable. I managed to walk away with this starry number and if you've been following me from day dot, then you'll know that I'll love anything with stars on it – ha!
Yay or Nay to Cashmere?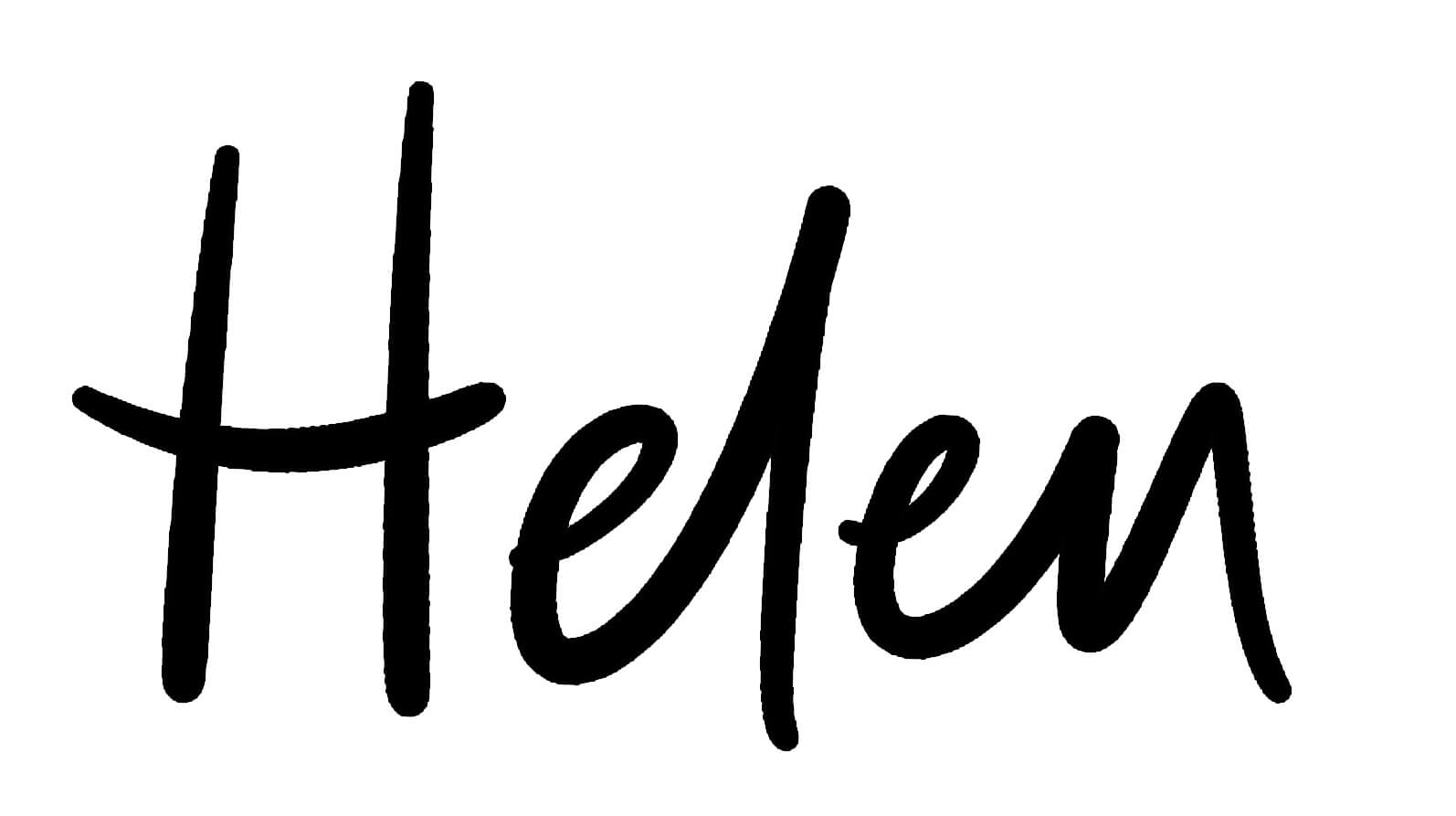 Check out my round up of timeless Autumn/Winter trends to invest in here and the rest of my fashion posts here.
This post has been created in collaboration with TK Maxx Australia, however all opinions remain solely my own.