It's getting so cold here in Sydney now that I'm struggling to go anywhere in the house without taking the small portable heater with me. The temperatures are dipping and my power bill is soaring – so I've started putting together moodboards for those heading overseas to warmer pastures… like Europe. Evening strolls through the streets of Paris and waiting for 10pm sunsets – ça sonne bien? It sure sounds good to me.
Of course I'm always here to share all sale news with you ladies because I would never let any sister miss out on a good sale. This month, Shopbop are offering an extra 25% off sale items for just three days. Make sure you check it out and pick up some bargains for your next trip!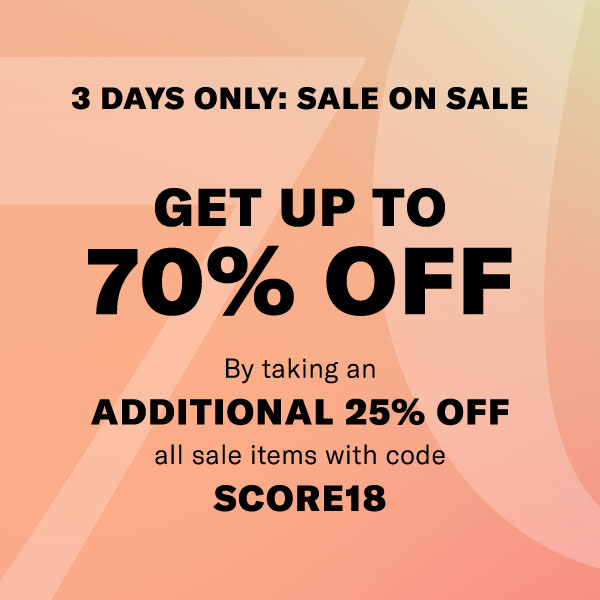 Here are my pick of dresses and handbags from the sale mix guys:
I've also decided to put together my highlight of favourite designers for you guys for the month! Enjoy!
The rest of the collection from All Things Mochi can be found here.
The rest of the collection from Mara Hoffman can be found here.
Happy shopping everyone!
Make sure you check out my picks from my last post on the Packing Essentials for Bali.