With Bali just under a week away, I can't begin to tell you guys how excited I am to be travelling again! I've almost forgotten the excitement I use to get when I started packing my suitcases and planning all my outfits. I'm not sure about everyone else but I've always loved buying new clothes and accessories before my holidays even though I know I'll be shopping abroad too. Does anyone else do that as well?
I've always been a sucker for shopping like a looney at airports too because in my mind, when you shop duty free – it doesn't count as splurging or towards your allocated spending budget. I'm not sure why but I know others feel the same way too and there will be a post to follow on this next week.
So what have I been shopping for do you ask? Well… a whole new wardrobe seeing as I've still yet to bounce back to my pre-baby bod and still need to shop a size up for anything to look decent. Luckily there is never any shortage of bargains online (thank god for the internet) and Shopbop always has the goods. Check out all my Bali Essentials and Happy Shopping!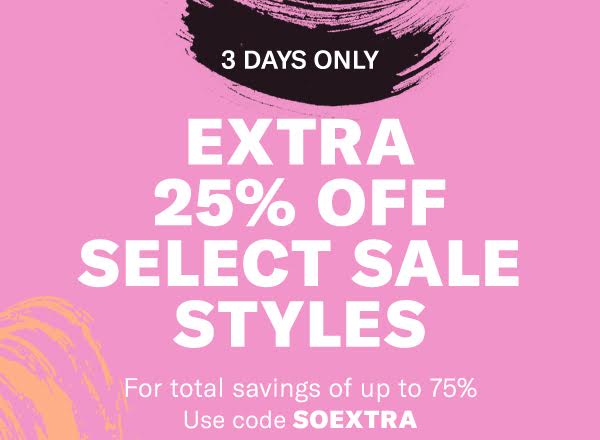 Bali Packing Essentials
For the Beach/Day Club
Free People Santiago Embroidered Mini Dress
Sophie Anderson Gia Woven Shoulder Bag
Marysia Swim Antibes Top and Bottom
For a Night Out
For the Plane
Check out my previous shopping posts here.