When you think about places you've visited, cafes you've frequented and stores you've meandered through… what's the first thing you notice aside from what you visually see? That's right… your olfactory senses kick in and we notice the smell of a place…instantly. Ever wondered why we love Subway so much but when we get our hands on a foot long, it just doesn't taste as good as it smells in our head?
Now I'm not going to use the cliché example of remember how your grandma's place smelt – instead, I'm going to use the example of… have you ever walked into a friend or partners room and thought… what died? I'm not sure about you guys but I've walked into some homes in the past, which were well overdue for serious ventilation and fumigation from the stench of old socks and sweat. Every time I smell anything close to resembling that pong – I think of said people. (I'll bet you guys are wondering about whom I'm talking about now right? Don't worry, they'll be getting the link to this post gently *violently* thrust into their faces.)
With all that said, you see the importance of having a beautiful smelling home (room) now right? Our sense of smell has the most powerful impact on our memories. It could be a cologne that your ex use to wear or perhaps the smell of your mothers cooking – but the way the power of smell influences us is more profound than we think.
Ok I'll get to the point, ever heard of the cult fragrance brand that every girl and her bestie are wearing these days called Byredo? Well it turns out that on top of the highly anticipated capsule collection they're creating with designer Virgil Abloh (here) – IKEA are also developing a line of scents for the home with Byredo founder Ben Gorham.
"What I have found over the last few years is that everybody has a clear connection to smell. And I think the project with IKEA is very much about getting people to communicate and share ideas about smell." – Gorham
Will our homes soon smell like cinnamon, meatballs or flat packed furniture? Gorham is keeping tight lipped about it all but we can expect all to be revealed in 2019. So here's Gorham's take on why scent is so important to making a place feel like home.
BEN GORHAM x IKEA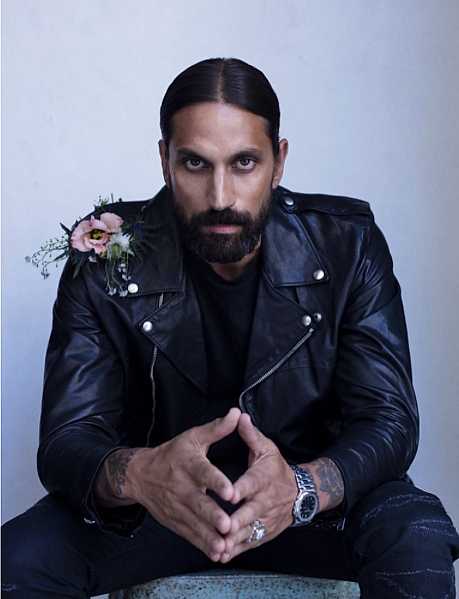 What was the first scent you created?
The first scent I created was the memory of my father. I felt that most people could relate to the idea and the connection of smell and a father figure. It was a throwback, 25 years, to me running down into the kitchen and seeing my father sit at the table. It became a bit of a spark, understanding that if I could capture that experience I could make people feel and also remember.
Why does smell and scent matter to people and the home?
Scent is a part of how we perceive all things in life, in a less conscious way. When it comes to the home, I think a lot of the emotions tied to the home are actually about smell. Personally, the smell of my home was always linked to my mother's cooking and was a big comfort to me growing up.
I know most people have associations of visiting their grandmother's house – whether it's her perfume or the flowers or her cooking – smell is a very relevant part of the home. It creates a sense of comfort and security. We seldom speak of it and I think this project enforces that as well: getting people to think about smell.
What does IKEA smell like to you?
When it comes to IKEA I was considering all the work they do with materials and primarily through wood. I would probably associate the smell of a sawmill. It's a material that is referenced and used in a lot of furniture and it's a big part of the material libraries we have explored. It's probably the one that stands out and probably the one I love most.
Your collaboration with IKEA is all about exploring invisible design, what have you discovered so far?
So far in the collaboration with IKEA I think I have an appreciation for the great challenge in being able to create scent for the home that appeals to so many people. IKEA being truly democratic also means that it needs to be considered.
We're trying to develop a ton of smells enforcing the idea that everyone has a different relationship to it, and nothing is right or wrong.
I think we're working on using scent to communicate emotions and tell stories of people, culture and design. It's a layer we've imagined can add a very intimate experience to this scale that IKEA works in.
---
I'll let you in on a little secret… I've smelt a couple of the samples (see those little pots inside those cloches?) and they smell divine. I don't know what's in them but they definitely will be a part of my home to support IKEA's exploration of a democratic approach to smell.
Last month IKEA hosted their Democratic Design Days in Australia, which gave us a preview of the ONSYLIG collection in collaboration with Byredo as well as other prototypes in the works. If you're a beauty and candle fiend like myself then you'll know that Byredo products don't come cheap which makes this collaboration with IKEA that much more exciting. Everything at IKEA is created with the philosophy of a democratic approach to ensure that high-end designs are available to everyone and not just the privileged few.
If you haven't yet smelt some of the scents created by Gorham then head into your local Mecca Cosmetica and get excited because his scents are one of a kind. My personal favourites being Gypsy Water, Super Cedar and Sunday Cologne guys so check them out. Once you've smelt them then you'll understand why I'm wishing we could fast forward to 2019 already.
"I feel people just don't reflect enough when it comes to scent, but smell is a very relevant part of our life and also the home. To collaborate on this idea of 'invisible design' with Ikea, getting people to think about smell is very exciting." – Gorham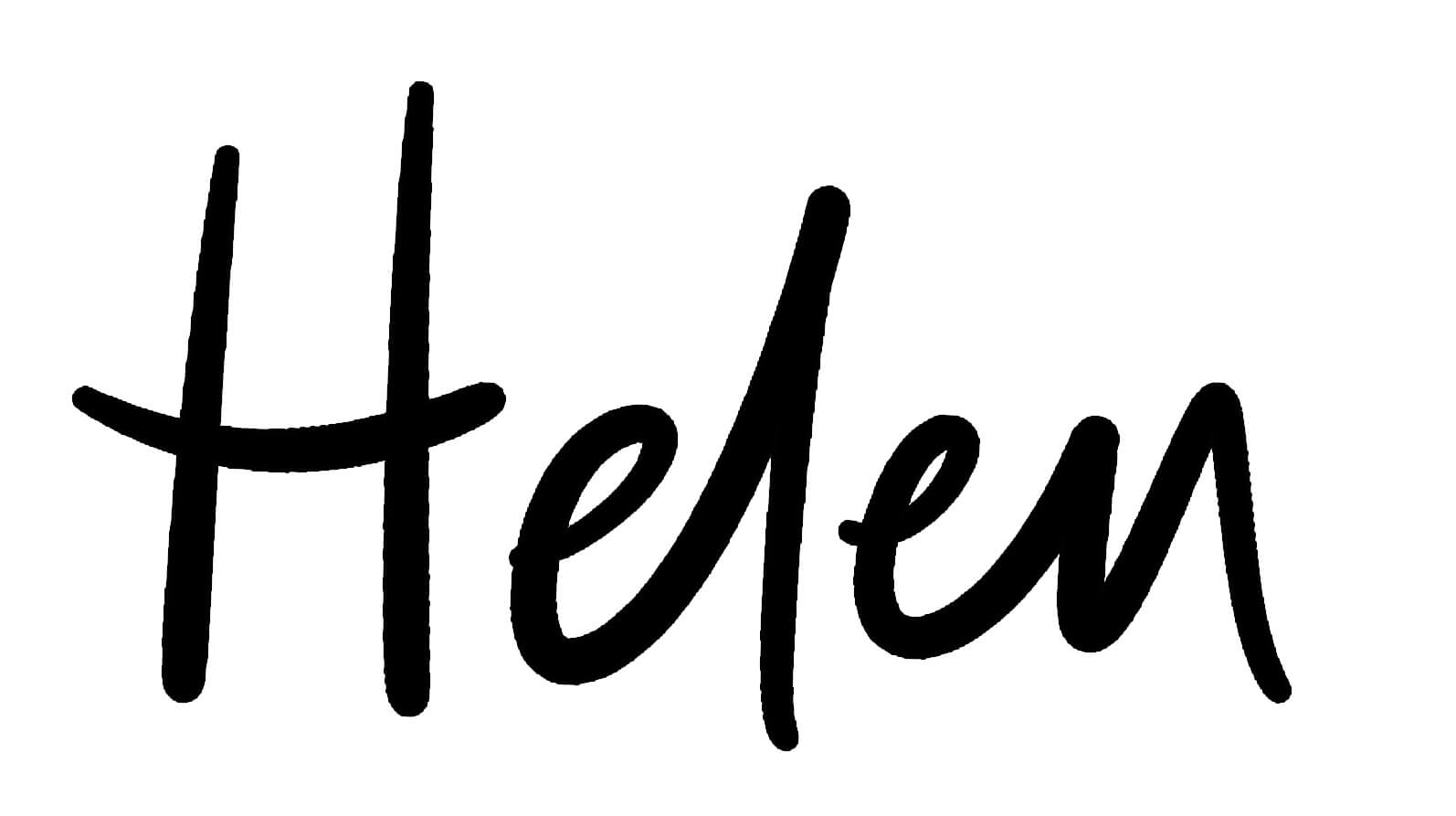 This post has been created in collaboration with IKEA Australia however all opinions remain my own.