As one of the most sought after men currently in the fashion world, the brain behind the highly coveted luxury streetwear label – Off-White, Virgil Abloh has taken his repertoire of achievements in the design world a step further by adding furniture to his resume. Virgil Abloh is now putting his architectural and engineering mind to the task of designing a capsule collection for one of the most renowned brands in the world – IKEA.
I can almost guarantee that you will have walked past one of his designs in the streets as the Helvetica type font on those flamboyant yellow straps and those diagonal crosswalk line motifs are hard to miss. In just a few short months you may walk into a friend's house and see one of Virgil's designs from his capsule sitting proudly in the middle of the living room.
The MARKERAD collection is set to drop some time in 2019 and will include pieces like hand-shaved rugs with words like "KEEP OFF" and "WET GRASS" stamped across them, a transparent display cabinet to proudly display your treasures (or maybe Off-White goodies), coffee tables and a triangular red doorstop.
I can't say I'm too much into my rugs but I've literally got my eye and heart set on three of his designs already. Now I'm faced with the problem of where to proudly display them, once they're released next year. Can you imagine my excitement when I was able to use one of the prototypes for a shoot and got a glimpse of how unique his design would look in my living room? Cue excited girl squeals.
We shot the sassy but appropriate "KEEP OFF" rug and instantly fell in love with it. So I guess your next question would be – how affordable will the collection be? Because if we're looking at Virgil's main label prices, I should probably start my savings plan pronto. Luckily for us, he has promised that the collection will be affordable and accessible at IKEA prices. We will hopefully find out soon when the release date will be and the price range for the Australian market!
So when we got a chance to hear words direct from the designer himself – we held onto his every word with bated breath.
VIRGIL ABLOH x IKEA MARKERAD
How would you like the MARKERAD collection to be received by millennials?
I see my purpose in the design world as communicating big ideas and moments in history to a younger audience. I want to be a contemporary designer so that young people can look at my work and find an art-history and design-history course, and then make new work. I want to carry on traditions.
Specifically, this project can say, 'Hey, if there are icons in design, why should only a few own their work?' We can educate 22 year olds in Kansas or Scotland or Sweden or Japan about the history of design. We're fortunate enough to learn about these great works of furniture and design. What happens if we share that level of understanding with a whole new generation? What impact will that have on the world? I am aiming high, but I want to start there. I want to bring the global conversation about design into pop culture.
How did you approach the creative process behind the collection? Did you already have something in mind before you started the project?
No. I am constantly gathering data so I can output quick answers. Most of my work is very reactive. The design, the aesthetic comes quickly. This IKEA thing is the longest. It took three or four months. It's so profound. It's a major project. Multiplicity is like climbing Mount Everest. You don't just do it in one shot, you have to get to certain peaks and then go back down. This IKEA project has a number of things to unravel.
With IKEA, its furniture, things you live with, things that will last longer than you, like a chair. When I design clothes, I don't imagine them past two, three years, or maybe even six months. This is longer. I love the fact that as a designer, it goes straight to the core.
So what does success look like to you for this collection?
That is a good question. Success is that it is desired and recognised. I think the only metric that exists for me as an artist is that it resonates among tourists and purists. Relevance is the only factor. If it goes unnoticed, then it's a failure. It could be critiqued and ripped apart, but as long as my messaging actually reaches some purists, then I see it being adopted into the homes of both people who are super rich and those who are living by whatever means they can afford. That is the real success.
What was the biggest lesson you learnt from this project with IKEA?
There is nothing greater than having mentors. My dream was always to do enough work to be able to interact with people who have been doing the same work for longer periods of time and have their own ideas. There are things that we don't agree on and there are things that we have a synergy about, but if we're in conversation, we are sharing.
Last month IKEA hosted Democratic Design Days Australia where we got glimpses of behind the scenes at IKEA from idea and design inception to product development. They also showcased new collections to come in 2019 (including MARKERAD) as well as prototypes and gave guests the chance to meet the creative leaders, designers and collaborators behind the most anticipated collections.
Are you excited yet? Because I sure as hell am.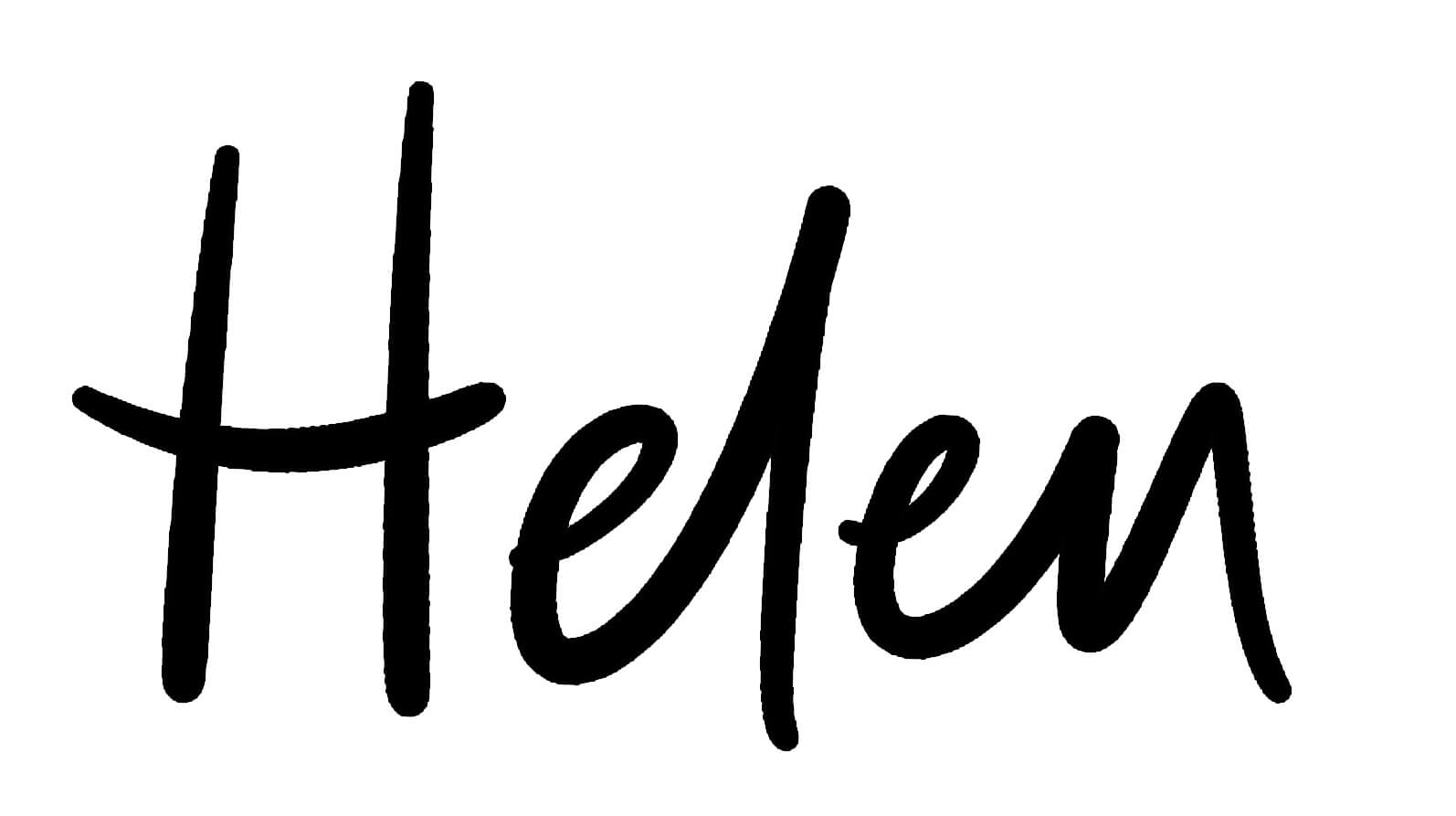 Check out my other lifestyle related posts here.
This post has been created in collaboration with IKEA Australia however all opinions remain my own.