Ok so every single person that I've met abroad always tells me how lucky I am to live in Australia… Yes I thank my lucky stars I was born in this beautiful country but my goodness, travelling anywhere in the world that isn't New Zealand can be punishing to say the least.
I recently had the opportunity to head back to Europe and had the mammoth task of surviving a 27-hour trip. You know you've got a long journey ahead of you when the attendant hands you three boarding passes when you check in (can you feel those pins and needles already?). So imagine how grossly exhausted you'd feel after it all.
What was different about this particular trip compared to prior tours to Europe was that I had my American Express Platinum Business Card with me.
---
Lounge Access
Imagine my excitement when I found out that I had access to 1,200 different lounges across the world. The first being the American Express Lounge in Sydney International Airport, where we headed straight to after clearing customs. It was the perfect spot to hide away and enjoy a glass (or three… do we really count anyway?) of vino while counting down the minutes to our flight
Our first stopover was Abu Dhabi, so naturally I did my due diligence and found there were four lounges in the American Express network we had a choice of visiting (I get a complimentary Priority Pass membership with my American Express, so there's more lounge options to choose from) – and hoorah, they had showers! I've always been one of those travellers who feel the need to take a shower after every flight, no matter how long the distance. So needless to say, after being on a marathon 14-hour journey… a shower was seriously the best thing anyone could have offered me.
Then we headed to the Lounge bar and buffet to recharge, while taking full advantage of the complimentary WiFi. All essentials to survive spectacularly long journeys to the other side of the world.
---
Earn Points
Aside from the sweet privileges at the Member's Lounges, the American Express Platinum Business Card also allows you to earn points when you spend on select restaurants, accommodation, airlines and various other expenses. I've been using my card to book all my travel and work-related expenses in recent months and have been collecting points like it's nobody's business.
I know I've mentioned this already but I've always paid for everything (where possible) with my American Express cards for the sole purpose of saving up my points. Of course, no trip to Europe would be complete without a significant handbag purchase. This time, that revolved around my poison of late – Gucci.
---
Travel Insurance
This one is maybe the most important benefit for travellers who are Platinum Business cardholders! I've previously written a dedicated post here on the importance of having travel insurance on every trip you take – so you can imagine how pleased I was to learn that the American Express Business Platinum Card comes with complimentary travel insurance. This is for both domestic and international travel and you are automatically covered on every trip you book with your card.
You're not the only one that's covered – your partner and all dependent children (under 24 years of age) are also included. The cover includes medical emergencies expenses cover, transport accident cover, travel inconvenience cover and loss damage waiver cover. There goes another to-do checked off my list automatically each time I travel!
Now if you're anything like me, I tend to get so pressed for time before flying abroad, and sometimes little (or big) things get missed, like purchasing your travel insurance. This is really handy in those instances. I say this as I vigorously tap my wooden table, but fortunately I have not needed to use my travel insurance as yet. But that's not to say that having it doesn't give me the peace of mind that I need when travelling, especially with so much of my valuable camera equipment.
---
Bonus
This was something that really sweetened the deal for me… If you spend $5,000 within just the first two months of receiving your card then you automatically earn 120,000 points if you're new to the American Express family.
Oh and did I mention that American Express has brought out a lavish metal card for all Platinum Business Card Members? You guys can't imagine how excited I was when I received mine in the post and unpackaged it in all its sleek shiny glory. I don't know what it is but the satisfaction I get of using it each day never gets old.
Are you in the market for a new credit card? Are you a business owner, or do you incur a lot of business-related expenses? Do you travel often? Then you should definitely check out the American Express Business Platinum Card for yourself here.
Check out all my other posts with American Express here.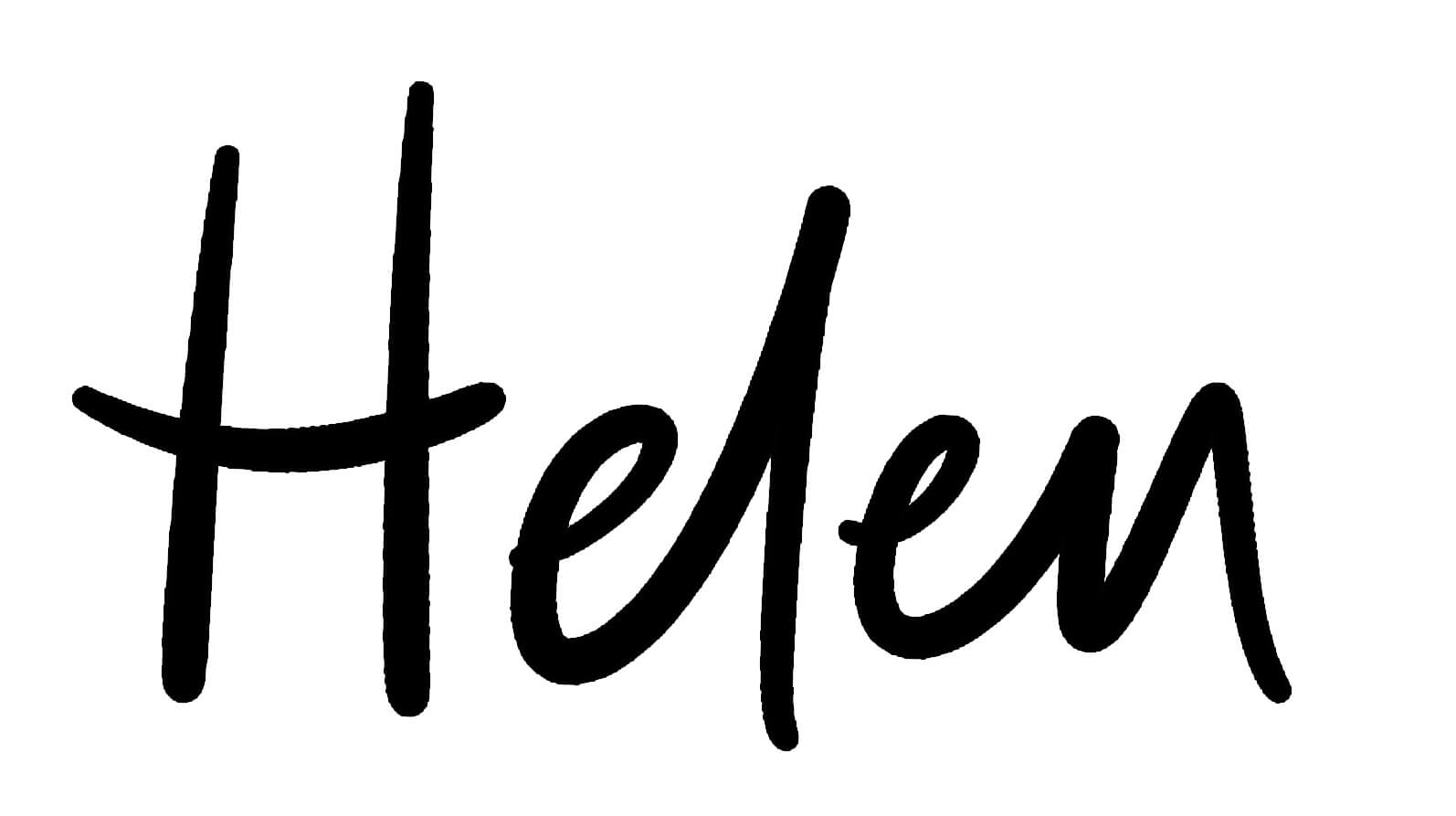 This post has been created in collaboration with American Express Australia however all opinions expressed are my own.