It's that time of the year again! Now in its sixth year, the American Express Shop Small campaign has kicked off for the month and to celebrate I've decided to share with you my favourite small businesses around Sydney.
As we all know, small businesses are such an integral part of establishing a sense of community. That's the idea behind the Shop Small initiative – to shine the spotlight on local businesses and recognise the contribution they make to our lives and communities.
In 2017, American Express card members spent $675 million at small businesses and 1.01 million members shopped small. The super helpful Shop Small map also received 851 thousand views. Check it out here for yourself.
If you participated in last year's promotion then you'll know the drill; receive a $10 credit on your account each time you spend $20 or more at up to five different participating small businesses between 1 and 30 November. But get in quick because only the first 130,000 card members registered will be eligible for this offer.
---
Shop Small with American Express
Paramount Coffee Project, Surry Hills
This is a great spot to catch up with a friend over a coffee or lunch andis perfect if you need a chilled café to work from. They have pastries and cakes for the sugar enthusiasts out there and a full brunch style menu. Try the soft baked eggs or the Japanese fried chicken burger!
Opening Hours: Monday-Sunday, 7am-4pm
Location: 80 Commonwealth St, Surry Hills NSW 2010
---
Henry Deane, Hotel Palisade, Millers Point
If you ever find yourself stuck for a date night idea or just for a chilled spot for drinks on a Sunday then definitely head here and try some of their cocktails. I recommend the Pisco Disco. They also serve delicious bar food (king prawns and tuna are a must) and have the comfiest lounges for you to relax in whilst taking in the panoramic views of Sydney!
These guys are open for lunch and dinner and have the full menu available along with share platters. If you can, try and book before you head in (except on Friday and Saturday nights when it's strictly walk-ins only) because this place gets exceptionally busy during summer.
Opening Hours: Monday-Saturday, 12pm-12am. Sunday, 12pm-10pm.
Location: Hotel Palisade, 35 Bettington St, Millers Point, NSW 2000
---
Din Tai Fung, George Street, Sydney
The home of the delicious Xiao Long Bao is a definite favourite for my family. It's the only place where I will shelve dumplings like it's nobody's business. Those small bundles of joy that explode with searing juices in your mouth (is it just me or did I just make that sound naughty?) should definitely be on your list of places to visit if you haven't already.
Opening Hours: Varies each day but open for lunch and dinner seven days.
Location: World Square Shopping Centre, Level 1, 64 George St, Sydney, NSW 2000
Pablo & Rusty's, Sydney
Located right in the middle of the CBD, Pablo and Rusty's is definitely popular for the corporates during weekdays so you may find it tough finding a table some mornings. They definitely have the hustle going on and serve a great coffee with a mean bacon and egg bun.
Opening Hours: Monday-Wednesday, 6:30am-5pm, Thursday-Friday, 6:30am-7pm, Saturday, 8am-3pm
Location: 161 Castlereagh Street, Sydney, NSW 2000
---
PS Floral Design, Chatswood Westfield
My favourite and go-to local flower shop and quite frankly one of the best-looking florists I've been to. They have a kiosk in the middle of Chatswood Westfield and sell such a vast variety of bouquets for all budgets. I love picking up small bunches when I need a pick me up and something pretty to look at whilst I slave away in the office.
Opening Hours: Monday-Wednesday, Friday, 9:30am-6pm, Thursday, 9:30am-9pm, Saturday, 9am-6pm, Sunday, 10am-6pm
Location: Westfield Chatswood, 1 Anderson Street, Chatswood, 2067
---
Sunset Sabi, Manly
A recommendation was made for this local restaurant in Manly and I just had to check it out for myself. Sunset Sabi embodies izakaya style dining and serves a range of small dishes designed for guests to share over a sake or two. The crowd favourite was the 'Sh*tballs' and I see why now… they were delicious.
Whilst you dine you can admire the assortment of funky neon Japanese signs that will have you visualising yourself in a food alley in the middle of Tokyo.
Opening Hours: Tuesday-Thursday 5:30pm-11pm, Friday-Saturday 5pm-11pm, Sunday 5pm-10pm
Location: 26/28 Pittwater Road, Manly
---
I've shared with you my favourite small businesses, and now it's your turn to support your local faves and do the same. What's more exciting is that American Express have 4x $5,000 HelloWorld travel vouchers to giveaway – two for two grateful customers, and two for their nominated small businesses.
For your chance to win:
Snap a picture of your chosen small business and upload it to Instagram
Tell in 75 words or less why this business is your favourite
Make sure to tag @AmericanExpress and use the hashtags #ShopSmallAU #ShopSmallFave (this is a must for your entry to count)
Set your profile to public so your entry can be seen!
Entries close 14thof November 2018 and the most creative and heart-warming entries will be announced on the 21st of November 2018.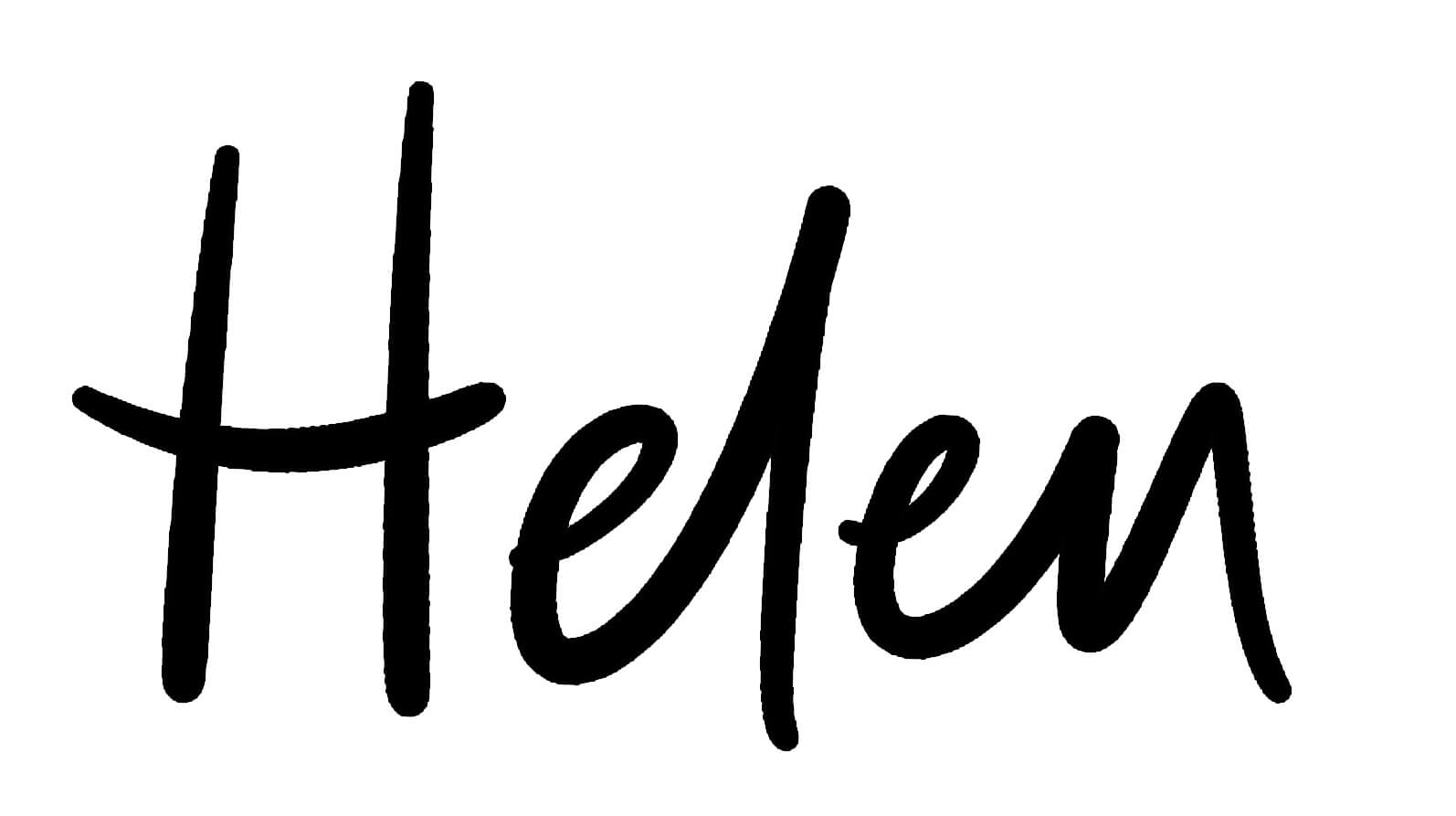 Check out my other lifestyle posts here.
This post has been created in collaboration with American Express Australia however all opinions expressed remain my own.