Twenty-eight. That's how many years' I've celebrated life on this planet and each year that passes brings new challenges that are a true test of ones character. As you all know (or have seen on my Instagram stories) already – my life has changed drastically since I found myself staring vacantly at those two lines on the white stick almost a year ago.
Since then, my body has changed, my outlook on life has changed and my lifestyle has changed. The unfortunate bi-product of coming out of a pregnancy is how it affects a woman's confidence. I've been battling for the better part of two decades with body confidence issues and just as I thought I was beginning to get a grasp on my insecurities, I fell pregnant.
Now that I'm three months post partum, I'm battling with the little voices inside me telling me that I'm not fit or skinny enough. There are so many elements that contribute to a woman's confidence in herself; her body image perception, her clothes, her outlook on life, her career prospects and even something as simple as her hair. Heck, even men stress about their hair so it doesn't solely affect women.
I mentioned in my previous post that I noticed early in my pregnancy that my hair was thinning. With every wash and every brush, I would find a brush full of precious hairs that I couldn't afford to lose. I didn't have thick hair to being with so you can imagine my dismay when my Pregnancy 101 books informed me that women experience severe hair loss post partum. Each year I would watch the Victoria's Secret show and each year I would think the following to myself:
How can they look so damn good and why don't I have legs for days?!
Their hair is so shiny and voluminous; and who do I have to kill to get hair like that?
When is someone going to trip over? (Jokes! I would never wish that upon anyone)
The bouncy, long, wavy locks of the angels would always have me in a trance wishing I had even just half of that volume. It didn't occur to me until recently how critical hair was to determining our level of confidence. Hair has been a symbol of femininity throughout history and till this day, still represents our personality and contributes to our self-esteem.
It was quite the undertaking when I decided to commit to the Aveda Invati Advanced System considering the multitude of hair products available on the market and in my bathroom. So I started the journey in January and it's now been 12 weeks and I'm here to report to you the results that I've seen since using the simple 3-step system.
**If you want to read my post on how-to use the Invati Advanced System then check it out here.
---
Aveda Invati Advanced Results
So what have I noticed?
Aveda says: the Invati Advanced System promises to reduce hair loss due to breakage from brushing after 12 weeks by 53%.
I say: I'm no longer pulling handfuls of hair from my tangle teaser after each brush and my hair isn't snapping off easily like it used to, every time I would run my fingers through my hair. It has definitely made my hair remarkably stronger – yay!
My hair feels so much stronger and resilient after 12 weeks of religiously using the 3-step system.
---
Here's what you need to know…
It reduces hair loss by 53% and you only have to use the scalp revitalizer once a day
Its 98% naturally derived and is a natural solution to thinning hair
Made 100% cruelty free and with sustainable packaging
4 out of 5 women saw results, saying their hair looked thicker and fuller (Based on a 12 week consumer study of 104 women using the Invati Advanced™ system.)
Have you tried the Invati Advanced System yet?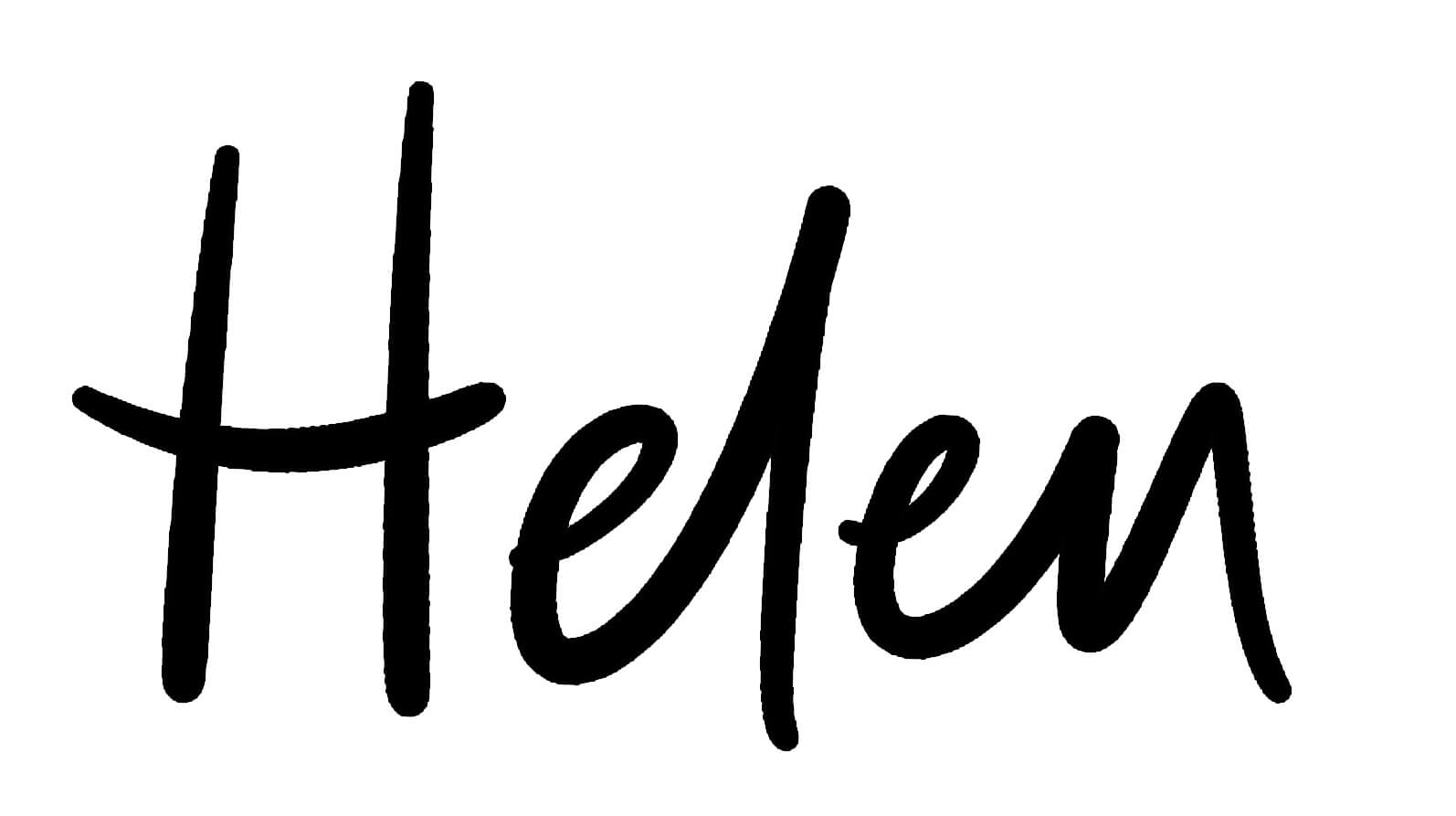 This post has been created in collaboration with Aveda Australia, however all opinions remain my own. Please also note that my experience won't be the same as yours and I can only share my own personal experience.