If you asked 20 year old me what could I do in five minutes…I'd probably tell you that I can probably shampoo my hair in that time, but it would be tight. Now, you ask 28-year-old mom me, I'd tell you I could shower, brush my hair and get dressed in that time. I guess part of the initiation into motherhood is learning how to manage your time better and juggle priorities.
I've always been great with time management but since Jacob arrived, I've had to be better at it. My close friends would read this and laugh because I don't think there's anything better than military precision but turns out there is and it's called – mummy-tasking. If you look this up, the definition would be managing to juggle a list of tasks that far exceed the hours available on any given day. Ok, I may have made this term up myself but it really is a thing. So when you're literally planning out each minute of your day, squeezing in just those five minutes in the morning for make up can make such a difference.
As a new mom – I can't help but smother my little piglet in kisses and hugs because he is just that adorable. Occasionally that means having excessive make up is ill advised because you'd be rubbing everything onto your newborn's cheeks. But the prospect of leaving the house to go anywhere with no make up would just be sacrilegious. Most mornings I wake up looking like I've just walked off the set of The Walking Dead so I need all the help I can get whilst maintaining that healthy balance.
Simple make up routines are like crack to me.  I don't like to sit in front of a mirror longer than ten minutes and I usually have about half that time to get ready now. Nude by Nature is just one of those brands that ticks all those boxes that you need as a new mother who is one all or all of the following:
Time poor and can't afford to spend more than 5-10 minutes on her make up routine
Conscious of the ingredients in her make up and what's going on her face
Wanting to look as natural/glowing as possible (even if they feel like a zombie) without all the layers of make up
Are lovers of all animals
So here's why I'm a huge fan of Nude by Nature products:
All of their products are naturally derived and cruelty free (PETA-certified)
They have one of the best mineral powder foundations I've ever used
Their products don't contain silicone, sulphates, parabens and a bunch of other things that aren't good for your skin
Their products do contain Kakadu Plum, Vitamin C, Lilly Pilly and Cehami which is all sourced from the Australian environment to help benefit the skin
The packaging is so premium even though they're stocked in drugstores. Who doesn't love a bit of rose gold?!
The prices are reasonable for the quality you are getting
I've always avoided using one brand for my whole routine but I made an exception when it came to the Nude by Nature range. For an everyday look, I've used the following products from the Naturally Lovely Mother's Day Gift Set (now available exclusively online):
All of this for $99.95 (separately this would be $239.60)!! I couldn't believe it when I saw the price online. Buy yourself and your mom a set because the value is just that good.
I think I've rambled on enough so I'll leave it up to you to check it out for yourself and spoil your mom this Mother's Day with the Nude by Nature Naturally Lovely Mothers Day Gift Set. Happy shopping ladies!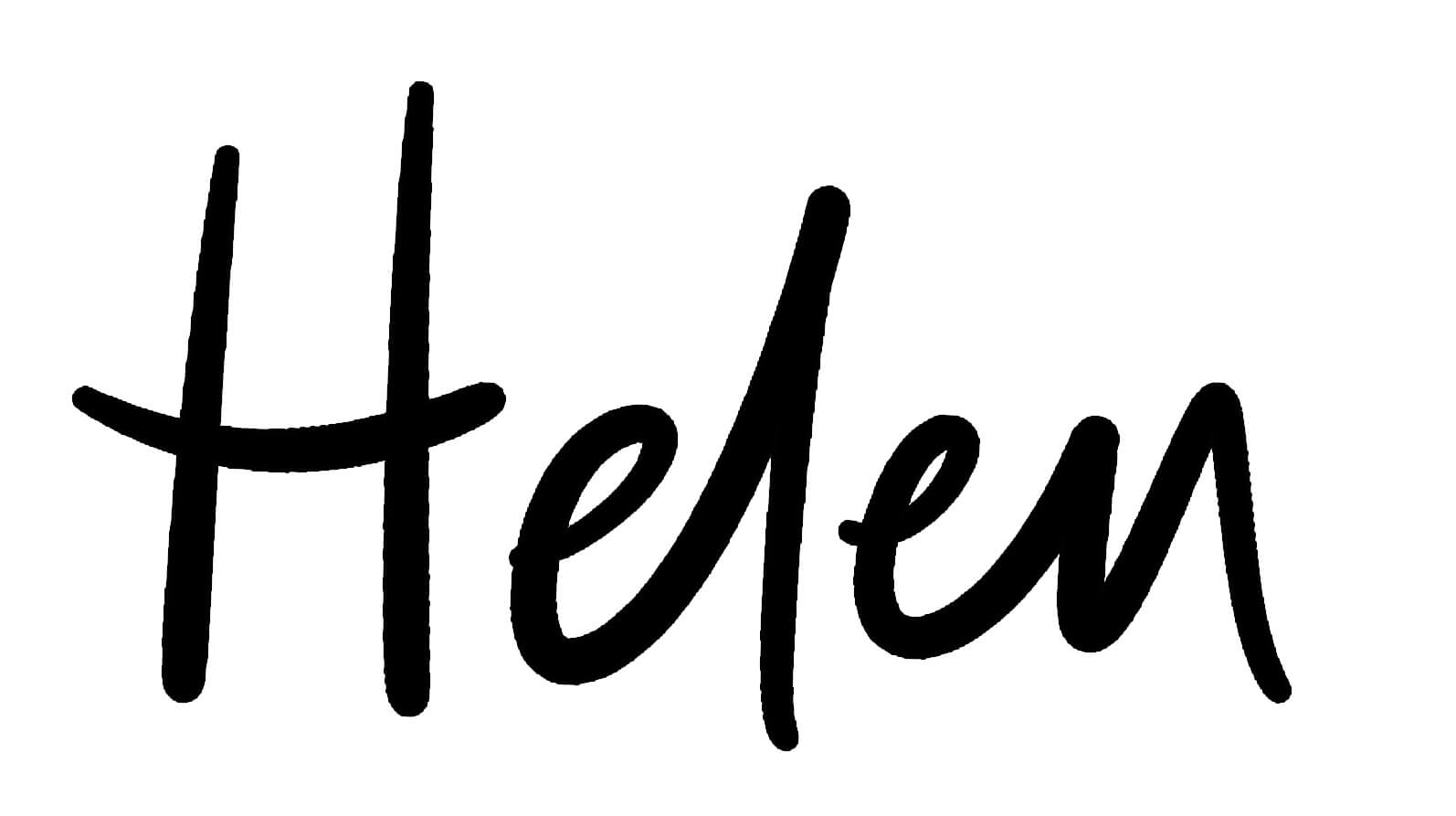 Check out all my other beauty related posts here.
This post has been created in collaboration with Nude by Nature, however all opinions remain my own and I will always work with brands that I truly believe in and use myself.