What if I told you to go on a road trip around Australia with me where we'd spend over 14 days collectively in the car? Would you tell me to bugger off? Now, what if I told you that I had an epic 90's old school playlist put together… would that change your mind? I bet it would. In the words of TLC… don't go chasing waterfalls… or if you do – do it with some sweet tunes.
I went on a road trip to the Hunter Valley two years ago with a close friend of mine for a wedding and our fondest memories of the trip was driving up whilst singing along to my playlist of old school hits.
Music is a part of all of our lives whether we like it or not. It motivates me to run faster, exercise harder at the gym. It soothes my baby to sleep (sometimes) and keeps him entertained when cartoon bananas dressed in PJs sing. It makes being stuck in two hours worth of traffic seem ok. It's made me laugh, it's made me cry and it's made me nostalgic.
Music is 'entwined in the lives of our customers' and as part of a new branding initiative, American Express is investing $1 million into the Australian music scene through the Music Backers Program. It will provide financial support, mentorship and the tools to succeed and is open to businesses, venues, artists and even fans.
We were so lucky to be invited to Selina's (the first venue to receive funding for renovations) last week for an intimate performance from The Killers. The venue was brought to life in a sea of neon blue lights, food trucks and installations throughout. Despite it being one of the craziest busy days of my life, it was such a wonderful way to end the day with great company and music. Of course Human and Mr Brightside were among the songs performed and the peppy Brandon Flowers didn't disappoint with his energy and performance.
Flashing lights, confetti cannons and amazing energy is how I would sum up our not-so-average Wednesday night with American Express.
Don't Live Life Without It.
I know I couldn't live life without mine and almost feel naked leaving the house without it. Ha! It's almost vital now in my day-to-day life and you can expect to see more of this in the coming months guys!
Enjoy my little vlog of the night below guys!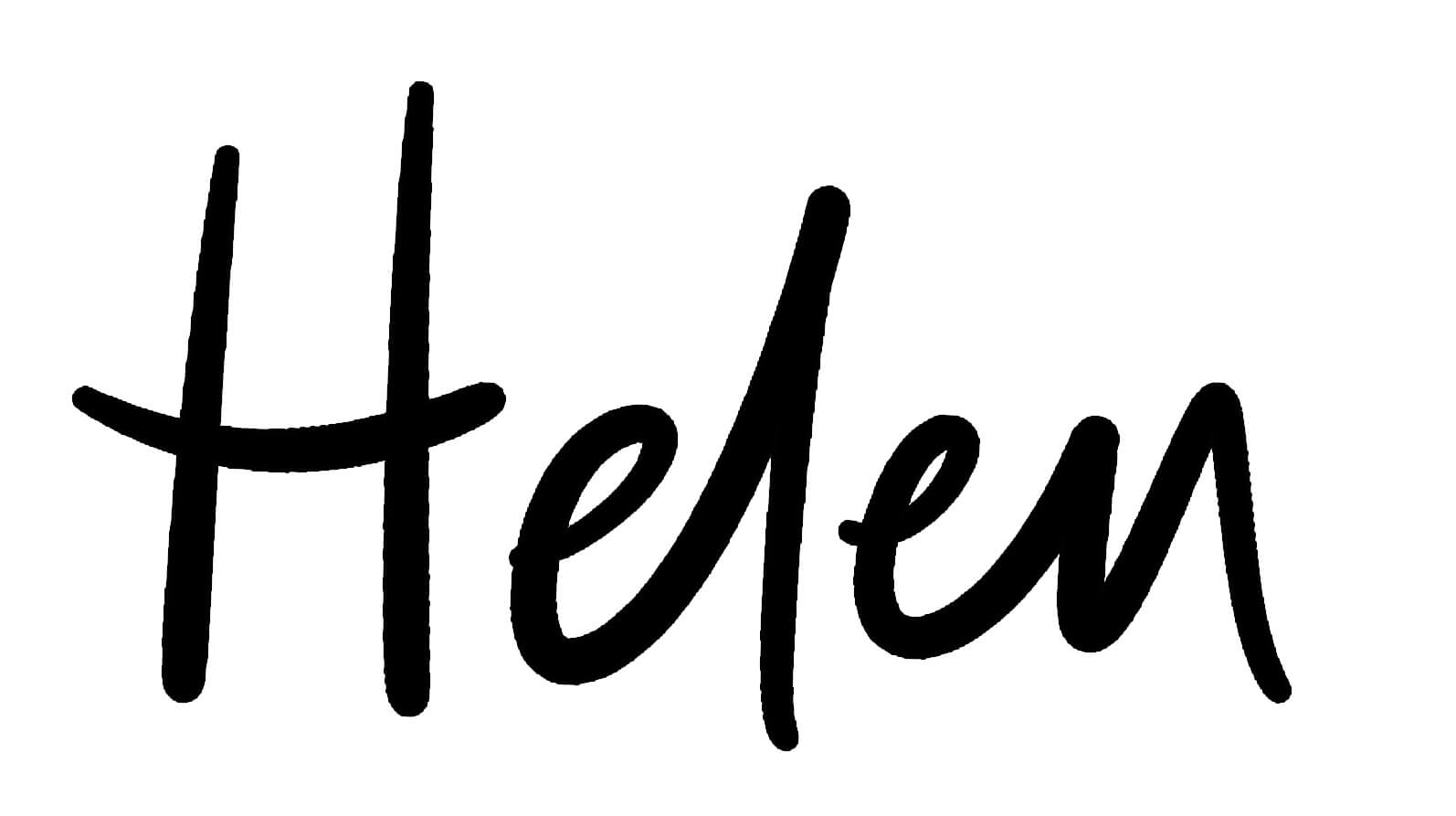 Check out my other lifestyle posts here.
This post has been created in collaboration with American Express Australia however, all opinions expressed are solely my own.