When I first started blogging, I attempted my first flatlay using the white sheets on my bed as a background. For a while it did the trick but the uneven surface eventually got frustrating and not being able to move my bed around to adjust to the lighting in my room was impossible to say the least. It never occurred to me to make my own DIY marble background and I'm not sure why. Probably because I thought it would be hard and tedious but now that I've done it – I've realised that this couldn't be further from the truth!
Until recently I was using thick white cardboard to supplement as a plain background but even that has its limitations and comes with the following commandments:
Thou shalt not consume runny liquids over the background. Thou shalt wash thy hands before handling the background. Thou shalt treat the background like porcelain.
Cardboard isn't the most durable and can easily get soiled, dirty or torn which will render it useless. So I went in search for alternative options because getting a huge slab of white tabletop wasn't exactly practical. I wanted to find something that was marble to use as a background but I'm not going to lie, I don't think I could afford a huge slab of marble right now and who could carry such a thing around the house anyway?
I'm proud to say that I've found the solution and I've found a way to create a multitude of backgrounds that you can use for any situation. White marble, black marble, blue or pink – you can virtually create your own using the same stuff over and over. So I'm sharing with you today the easiest guide to making your own DIY marble background. Keep reading for the full tutorial below!
---
How to: DIY Marble Flatlay Background
What You Need
90x60cm Acrylic Sheet (Plexiglass)
This can be any size really but the bigger the better because you don't want to be restricted.
Contact Paper in the Print You Choose
This can be marble, white, black, neon, cement, wood or whatever else you want – just make sure you have enough of it to cover the entire surface of the sheet.
Scissors or a sharp blade.
A ruler/towel.
Alcohol wipes.
---
Where to Buy
I purchased my acrylic sheets from Bunnings Warehouse but eBay, Amazon and AliExpress will all have the goods.
*Why Use Acrylic Sheets?* Because they're lightweight and incredibly durable. You'll also be able to remove the contact paper from it with ease should you want to change the background later.
I got some contact paper from Bunnings & Kmart but ordered some special marble prints from AliExpress. Virtually all stores that sell back-to-school supplies should have some sort of contact paper range available – it's just a matter of finding something you like.
---
How To:
Step 1: Use the alcohol wipes to clean the surface of your acrylic sheet so that you don't have any dust specks or hairs lingering. We want a clean slate before we begin.
Step 2: Measure how much contact paper you'll need to cover the entire surface and be aware that you may need to use two adjoined layers to cover the entirety of the sheet.
Make sure that you have a little overhang along all the edges because you'll be able to trim these off at the end.
Step 3: Now here is where if you have a friend, boyfriend or grandma handy then you may want to enlist an extra set of hands but it is manageable for a party of one. Peel off one side of the contact paper and slowly start settling it onto the surface whilst using the ruler or towel to make sure there are no bubbles forming.
The great thing about acrylic sheets is that you can always pull the contact paper back a little if you do end up with a huge bubble that the ruler can't smooth out. Just be sure to not overstretch the contact paper when you pull back. Continue until you've covered the entire surface and if you need two pieces then apply the second in the same way.
Note: If you have a print that doesn't follow any particular pattern and everything falls arbitrarily then adjoining the two layers is an easy task. If the print does follow a pattern then you will want to make sure that you line the second sheet appropriately to create that consistency.
Step 4: Flip the sheet over and trim off the overhang with a razor.
OPTIONAL STEP: Just like there is two sides to a coin, there are two sides to the acrylic sheet. This means that you can choose to contact the other side in a different print so that you can easily interchange between the two.
How easy was that?! Now all you need to do is make your own and start flatlaying your little heart away. Check out my Top Tips for Creating the Perfect Flatlay post!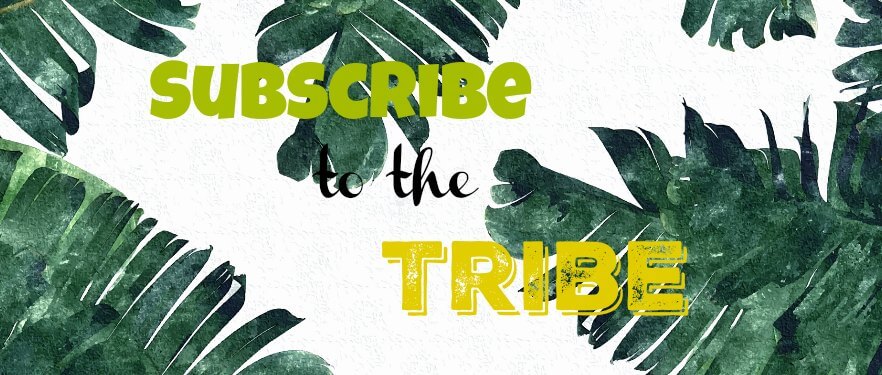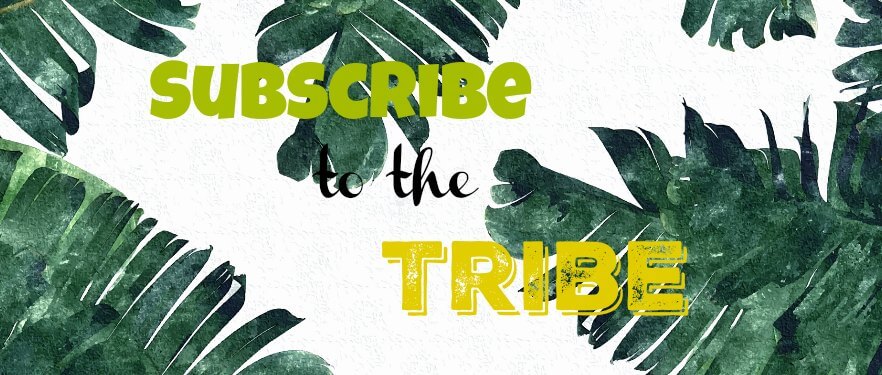 SaveSaveSaveSaveSaveSaveSaveSaveSaveSave