International Women's Day falls on the month of March every year; how fitting that it should also be my birthday month and this year I find myself turning the big milestone and celebrating my dirty thirty. When I was invited by Los Angeles Tourism to celebrate Women's History Month in the City of Angels with them; I was ecstatic to say the least.
Growing up and attending an all girls' school meant that I was well conditioned to always revel in female empowerment and achievements. My mother always taught me to be a strong, independent woman and to never rely on a man (or anyone else for that matter) for anything – I will forever be grateful for this advice.
I've been reticent about voicing my real thoughts about turning 30 and if I'm being completely honest, I've been terrified of it. It's made me reflect on my last decade to see what it is that I've achieved (or not achieved).
Too many a times I've found myself being incredibly critical and harsh on the things I've done and struggle to recognize and celebrate my own achievements. I think as women, we fall victim to the mentality that our successes aren't noteworthy enough to warrant celebration when in truth – every win should be recognized.
Just in these last two years, I've focused my efforts into challenging stereotypes and chase what I believe is the right path for my own personal development. I've done my best to support the women around me both professionally and personally.
It should come as no surprise when I was first to put my hand up for a three-day immersive trip with Los Angeles Tourism to celebrate all things women and how these women have shaped what Los Angeles is today. These women have made an impact across various touch points within the city including both culinary and creative. 
It was a whirlwind trip with Los Angeles Tourism but I'm going to share with you some of my highlights of the trip and it should come as no surprise that the majority of them involve food (girl's gotta eat, amiright?).
---
Grand Central Markets
Some of you guys ask how and why I train 13 hours a week. Well, the answer is quite simple really – I train to eat whatever the f*ck I want. Believe me, my waistline was grateful for the hard work I had put in earlier in the week at the gym because I ate myself into food bliss in just a few days.
Fun fact, Grand Central Markets has been open since 1917 (yep, it's over 100 years' old) and is LA's largest public market. There are over 30 food vendors in the space and we got the chance to try a few of the female owned businesses.
Check out all the vendors at Grand Central Market. 
---
Smorgasburg
The concept Smorgasburg originated in New York (how did I not know about this?) and now also in Los Angeles; is the largest weekly open-air food market in the States. If you ever have any strange cravings for exotic foods, you'll find everything your four stomachs can hold in this mecca for culinary delights.
In the spirit of girl power we visited a few of the vendors that are owned by women that included:
The Tamale Shoppe – born from a passion for sharing generation old family recipes, mother and daughter (Patricia Mendoza and Irene Martinez) own and run this stall together and the food is just delicious with the right amount of home touchto it.
Brothecary – sisters Allison and Janice So serve all-natural, slow simmered bone broth are gluten-free, 100% paleo-friendly and just freaking delicious. They even have the giant Xiao Long Bao's complete with straw to get all the bone broth goodness.
Junbi – for all the matcha fans out there, this is the place for you because their magic matcha drink is so good! Interestingly enough one of the four founders of the business, June Quan (@stirandstyle) was in fact a food influencer to begin with and has since opened up four businesses which can all be found side by side at Smorgasburg (Shrimp Daddy, Wing Chix and Chichi Dango). Talk about incredible!! Shrimp Daddy is my personal favourite because those prawns served up in the half pineapple don't just look amazing – they taste even better!     
Check out all the vendors at Smorgasburg.
---
Heidi Merrick Studio
She is as vibrant and vivacious as I had imagined her to be. We were lucky enough to visit Heidi Merrick's DTLA Flagship and chat with her as she gave us a tour of her studio that operates above the boutique.
Heidi's collections are the very essence of California cool with a healthy splash of minimalism. In the words of the incredible woman herself who describes the Heidi Merrick woman as…
// "The woman who plays on the beach and puts on a gown in the same day. The one who likes to be both cool and elegant but doesn't take herself too seriously. Who's playful and bold enough to look lovely and not need to apologize."
I've been asked countless times to describe my style and I often find it hard to articulate but seeing these words just about sums me up to a tee!
I also read in the same interview of where Heidi draws inspiration from and it honestly resonated so deeply with me that I had to share with you guys…
// "Life and more directly nature. Also, people and insecurities, I'd like to help heal woman of their troubled thoughts about not feeling beautiful. Feeling put together and elegant does wonders on the psyche. I often work from the place of – 'What would make me feel beautiful right now?' "
How inspiring is that to read?
---
Candle Making with Makers Mess
As a scrapbooking enthusiast, getting imaginative and just having some time to just unwind with creative projects is something I thoroughly look forward to because I rarely find the time to these days.
Founded in 2015 by Brandy Lewis, Makers Mess is a creative experience company with studios located in Silver Lake and DTLA. They offer a diverse range of creative classes through a curated selection of art and design workshops. In essence they support artists by putting together these workshops where they can share their knowledge and passion with others. Such an awesome concept right?
We were treated to a beeswax candle making workshop which was so much fun that I could've gone on for hours if we had the time to spare! It's also a lot easier than you think and once you get started, it's hard to stop. Check out my mermaid inspired collection of candles that I made.
---
This is only a fraction of the places and things we did during this trip and it was amazing to have met all the ladies who made this trip unforgettable.
Check out each of their blogs here:
Sarah – Lust Till Dawn 
Titi – Titi's Passion 
Nuria – Blog de Nuria 
Also big shout out to Linda, Vanessa and Denise from Los Angeles Tourism who made this trip happen. I'm sure dealing with us girls wasn't a walk in the park but I truly enjoyed spending time with you all! Big shout out to my Instagram wives of the trip – Sarah and Linda!
As a girl (woman? I don't know, I feel old saying woman haha!) who travels solo quite frequently, it's so beautiful to meet a bunch of like-minded females who support each other. If you find yourself questioning whether you should travel on your own then make sure to check out my post here for tips when travelling as a solo female. 
Because after all, who run the world? Girls.
This post was created in collaboration with Los Angeles Tourism for Women's History Month – all opinions will and always be my own.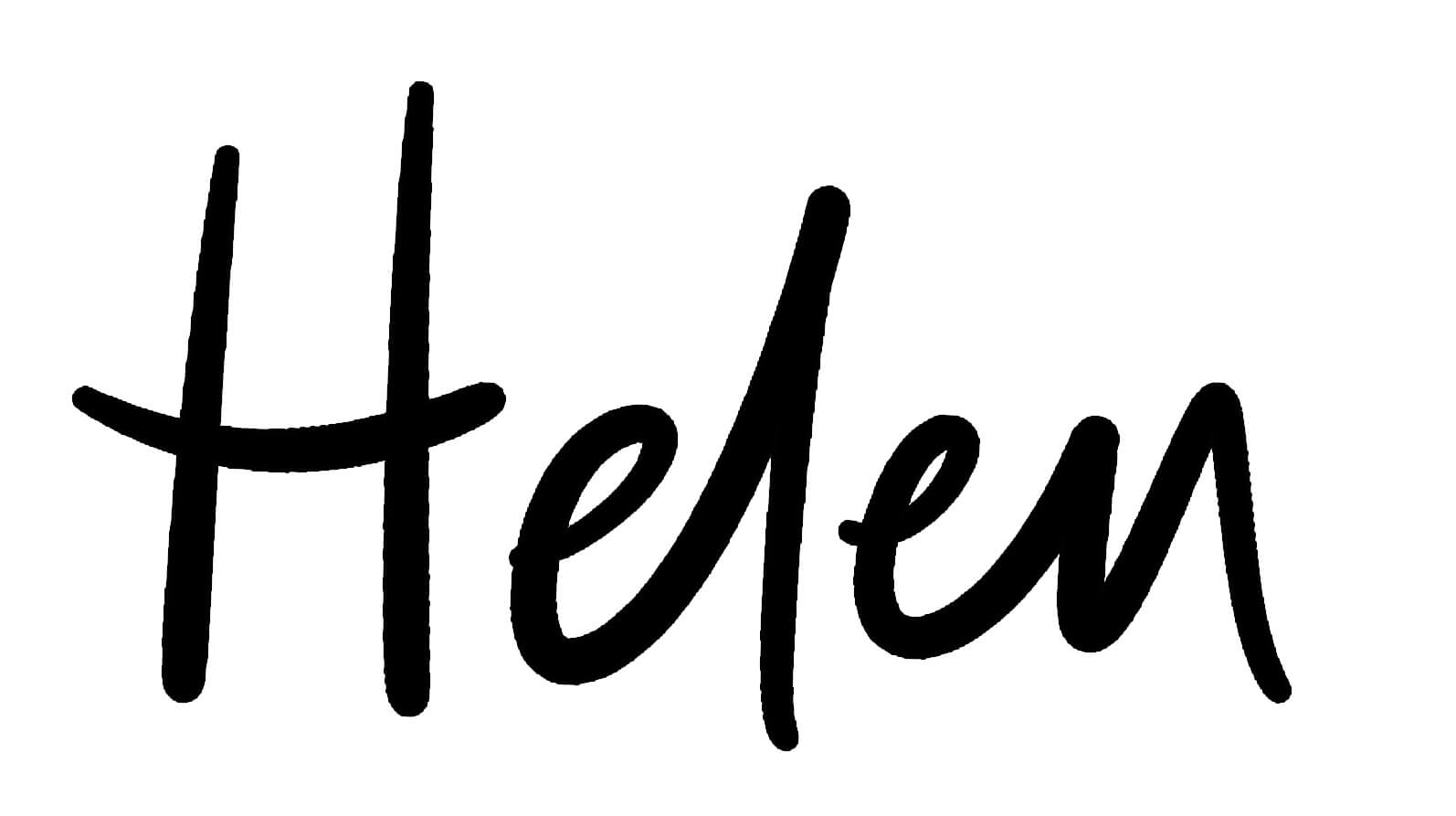 Check out my new book – Sex, Swipes & Other Stories that is out now and available for purchase here.