New York has fast become like a second home to me this year. I decided on a whim December last year that I would go to the Big Apple and spend New Year's Eve with my two closest friends to welcome in 2019. Little did I know that I would be spending so much of this year over there working on a little project of mine that until recently, I have been keeping it to myself.
I've since been to New York in February, April and now August – needless to say,  I am now pretty used to the commute between cities. While I despise long haul journeys, thankfully being an American Express Platinum Card Member has afforded me many travel benefits that make the journey so much better. For real though, I question how I've ever did so much travel in the past without it.
No matter how many times I fly to New York, the 21 hour commute never gets any easier. But having complimentary lounge access has definitely made the journey that much more tolerable. You guys have probably seen from my stories that I regularly frequent the American Express Lounge at Sydney International Airport as a perk of being an Platinum Card Member. There are actually 1,200 lounges globally that you have access to and most of them will allow you to bring a guest with you free of charge (head to the AMEX website to check which lounges this applies to), so it means you can relax together before long haul journeys.
Fast forward a few weeks to New York. It was my second last week in the city that never sleeps, and I decided I wanted a break from the rat race and decided to book a little staycation.
Where to begin?

Fun fact – by being a Platinum Card Member you have access to the Fine Hotels & Resorts benefit at 1,100 plus five-star properties around the world. Guess what? There are A LOT in New York City. Winner, winner chicken dinner.
Benefits include:
A guaranteed 4pm late checkout
Complimentary daily breakfast for 2 people
If there is availability – early check-in at midday and complimentary room upgrades
Special amenities at each property such as food/beverage credit
I knew I wanted a boutique hotel, in a location that wasn't too central and away from all the Midtown madness. After a little browsing I decided on Mr C Seaport, which only opened up its doors a few years ago.
The hotel is actually located under the Brooklyn Bridge and is a short walk to Chinatown. You could literally cross the road and go for a relaxing walk along the river, and the best part was the hotel had vintage bicycles that you could take out for a ride as you pleased..
I am by no stretch of the imagination Lance Armstrong, but it's nice to have the option to be able to go for a peaceful bike ride along the foreshore. Instead your girl decided that a ride across the busiest pedestrian bridge was a better idea – ha. I'll let you guys watch the video on my Instagram to find out which bridge that was.
You guys know me well enough to know that sitting down and relaxing all weekend is definitely not something I'm capable of. So I also went ahead and booked myself a little VIP Empire State experience through American Express Travel. I wanted to use the $450 travel credit that comes with my Platinum Card, and this seemed like the perfect opportunity. It felt extremely pertinent considering that I got the Empire State Building tattooed on my left arm during the trip.
Fun fact– by being a Platinum Card Member you get a $450 travel credit annually that can be redeemed on eligible flights, hotels, car hire and experiences.
It's no secret that summer in New York is rooftop season. It would be remiss to visit during the warm months and skip out on a rooftop cocktail. There was no way that I was putting myself through that FOMO so I went ahead and called the American Express Platinum Concierge to recommend a place where my best friend and I could have a relaxed drink at sunset and some nibbles.
They came back with the perfect recommendation, booking us into one of their Global Dining Collection venues – STK Rooftop. There's literally nothing better than an afternoon spent with your favourite person in New York, just having a laugh.
Side note for you guys but if you do ask the Platinum Concierge to book a restaurant that is part of the Global Dining Collection, they usually have exclusive reservation access. Highly convenient when some of those restaurants are fully-booked weeks in advance!
Fun fact– by a being a Platinum Card Member you get access to the Platinum Concierge service, who can sort out your long-awaited travel plans and dining experiences.
New York will forever have a special spot in my heart as the ultimate playground for adults and this is made so much better when you're an American Express Platinum Card Member.
Check out my other posts on the benefits of being an American Express Platinum Card Member here.
This post has been created in collaboration with American Express Australia, however all opinions remain my own.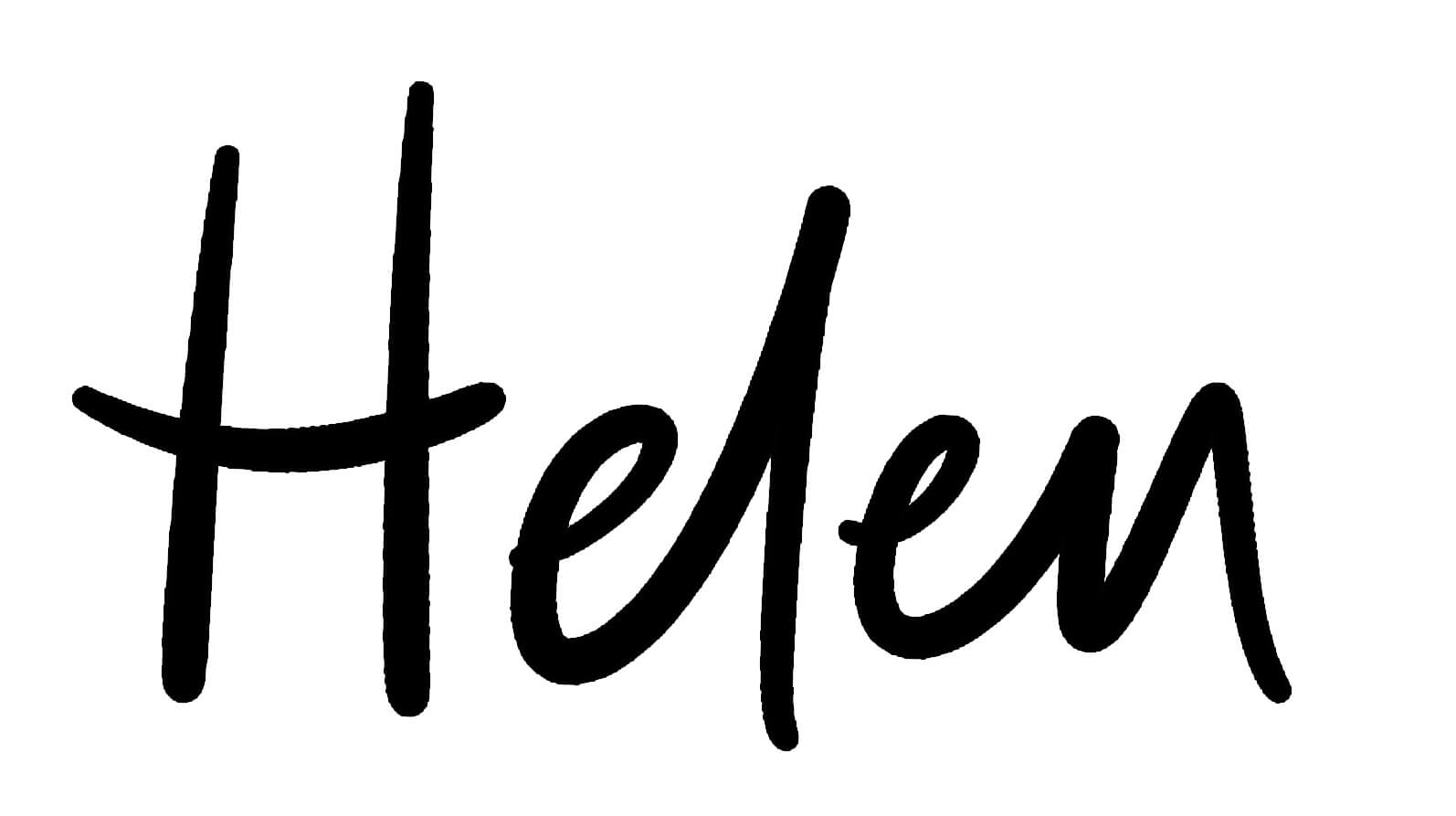 Check out my new book – Sex, Swipes & Other Stories that is out now and available for purchase here.