Since leaving my stable 9 to 5 almost five years ago, I've found myself with the constant and incessant need to be doing something during every waking moment of my days. Needless to say that falling asleep sometimes can be just as daunting when your mind wanders off onto several tangents completely ignoring what it should actually be focused on – switching off.
These last few months has only exacerbated the jittery restlessness mounting inside my otherwise volatile psyche. Something I've been trying to enforce is a bedtime routine to follow, which consists of:
Taking magnesium
Cleansing my face and giving my skin the attention it needs because I either am too forgetful in the mornings to do or am just plain lazy (I prefer to think of myself as the former rather than latter)
Reading a few pages of a book (or many books that I have started but unsuccessfully finished) before lights out
I wake most mornings before the sun rises for training so in my half-asleep state; I'm usually not bothered about going through a full four-step skin regimen. This leaves night me with the alternative of diverting my efforts into a solid night program.
You've all probably noticed that I tend to sweat a lot during training and constant toweling coupled with continually having dirty boxing gloves rubbing against my face has left it dry and incredibly irritated. A close friend of mine swears by Avène's Thermal Spring Water and when they launched Hydrance collection – I decided to try it out for myself.
So let me go through the four easy steps I've adopted into my nighttime skin routine and why these have helped alleviate the effects of all the external agitators to my skin.
Step 1: Cleanse
The Hydrance range doesn't have a dedicated cleanser but I use the Avène Cleanance Cleansing Gel as my skin has been prone to outbreaks for the last two years.
You can jump on the Avène website here and check out the complete range of cleansers available to suit your skin.
Step 2: Calm Your Skin with Thermal Spring Water
Just spray a fine mist onto your face and wait for it to soak into your skin. I'm definitely guilty of holding that spray to my face for five or ten seconds too long but I absolutely love the way it feels.
I feel the word soothe gets thrown around in the skincare world too frivolously and a lot of the time it's just another descriptive for an otherwise ineffective product. This isn't the case with the Thermal Spring Water – it really is gentle and calming for the skin.
Note: The hairspray like packaging may entice you to give the bottle a good shake before use but you shouldn't because it's not necessary.
Step 3: Restore Your Skin with Avène Hydrance Intense Rehydrating Serum
Nothing special about application here but make sure you do this before you moisturize.
The serum essentially:
Restores the skin's natural hydration barrier with the Cohederm complex
Refills the natural water reservoirs with a high concentration of Thermal Spring Water
Relief from tightness and tingling as well as smoothing fine lines caused by dehydration
Non-comedogenic means it's less likely to leave your skin irritated
Step 4: Treat Your Skin to the Avène Hydrance Hydrating Sleeping Mask
This is a leave-in step so you don't need to worry about waiting 20 minutes and having to wash it off. I apply this like I would a night cream and use it almost every night.
It's an all-in-one mask that moisturizes, soothes and detoxifies dehydrated skin. It doesn't feel heavy and has a gel like texture to it. Your skin will feel quite damp when you first use it but I find it absorbs within five minutes.
What the Hydrance Hydrating Sleeping Mask does is:
Provides intense hydration for luminous, smooth skin
Leaves your skin detoxified and protected against free radicals
Your skin will have a glow in the morning and feel incredibly hydrated
You can repeat the above in the morning and substitute the Hydrance Aqua Cream-in-Gel for the Sleeping Mask to keep the hydrating goodness going throughout your day.
It's been almost three weeks since I started and I'm really enjoying having a natural glow to my face and buttery soft skin.
What does your evening routine look like?
This post was created in collaboration with Avène Australia and the launch of their new Hydrance collection – however all opinions will and always be my own.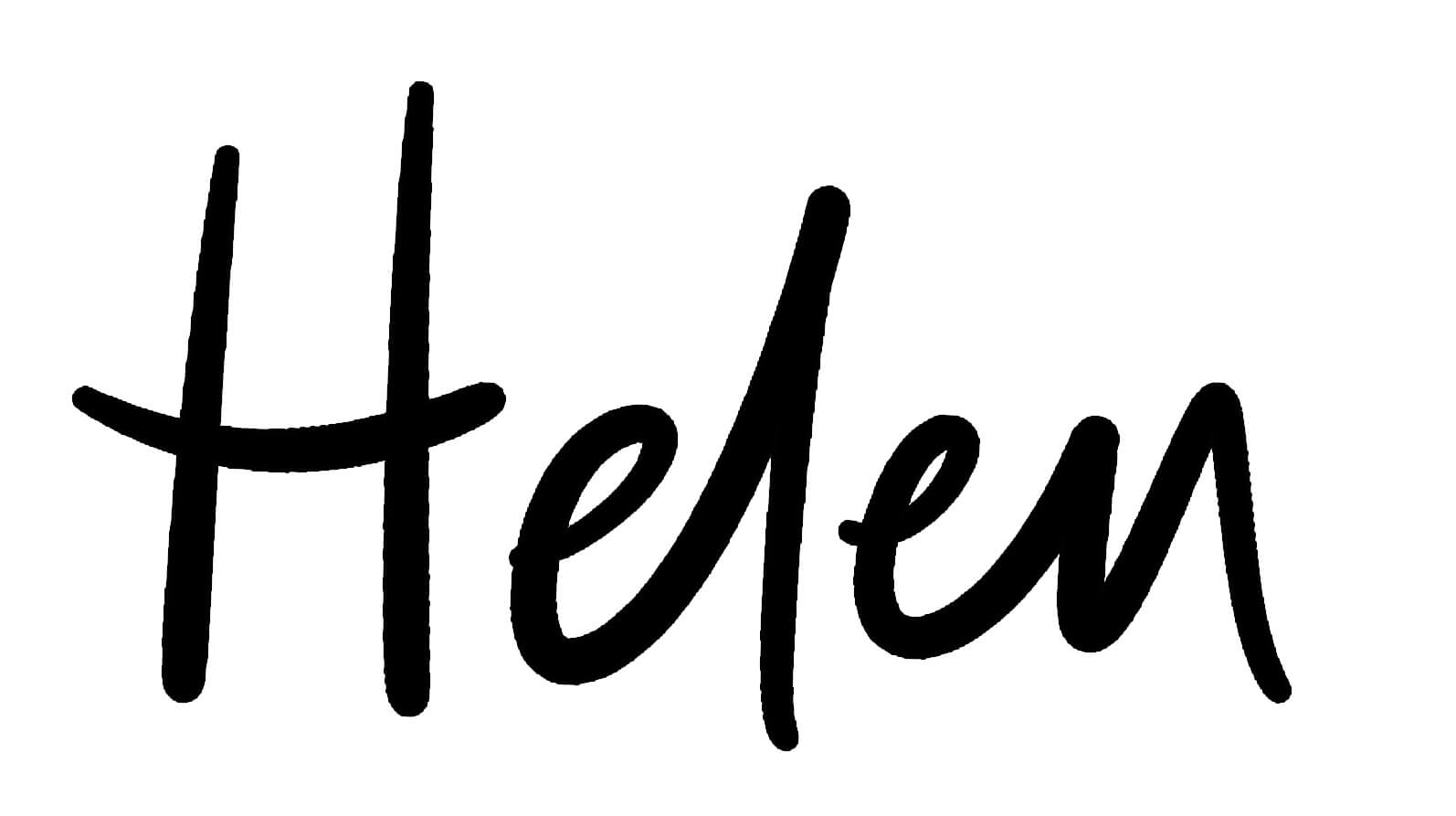 Check out my new book Sex, Swipes & Other Stories that is out now and available for purchase here.