Whilst the rest of the world is prepping themselves with doonas and cups of hot chocolate, we're over here working out how best to spend our long summer days by the beach. Picture this, sitting by the water with comfortable cushions to perch yourself against, a cheese board set up complete with charcuterie and fruits – topped off with a perfect summer drink. Are you Northern Hemispherer's jealous yet?
I think I've only ever been on a handful of picnics in my life but recently, I've felt myself wanting to do more sentimental things with friends and family. So I decided I'd share with you guys my 5 Tips for the Perfect Summer Picnic– complete with complementary cocktail.
5 Tips for the Perfect Summer Picnic
Tip 1: Find a Decent Sized Picnic Blanket & Cushions
Here's a good rule of thumb – for every person you have on this picnic, there should be enough room on the blanket for you to both lie down comfortably without crushing each other. For every person, there should be at least 1.5-2 cushions available and seeing as you can't do half a cushion (well you could but it would be weird to bring half a cushion), I would always round up!
Tip 2: Get a Medium Sized Wicker Basket
Ok… you could probably substitute a wicker basket for something more practical like an eski but let's be real; the white and blue plastic box isn't nearly as instagrammable as a pretty wicker basket. You need to be able to fit at least all of your food and cutlery in this basket or it defeats the purpose – it's not just there for decorative purposes.
Tip 3: Plan your Cheese Board Out
What does everyone like? Find out what the cheese and cold cut preferences are and go forth into your local supermarket to stock up. Variety is great but for two pax – three types of cheeses is enough. Don't forget cold cuts, crackers, quince paste, pate and some grapes. You also don't want to go too crazy (I definitely do) because then you're left with the mess at the end of packing up all the leftovers.
Tip 4: Have an Easy to Make Cocktail Drink
You're not going to bring your entire bartending operation with you to the beach so the simpler your cocktail recipe is, the better. For our recent picnic we went with something a little different and chose to make our version of a Spritz using Disaronno to celebrate their collaboration with Italian fashion house – Trussardi.
Having a little bit of almond sweetness in your Spritz is perfect for balancing out the rest of your set up. If you haven't seen already; Disaronno have a limited edition bottle to celebrate their partnership with Trussardi. It's colourful and the perfect addition if you're a collector.
Tip 5: Bring Small Decorative Items to Set the Mood
If you're looking for that magical golden hour shot for the gram then I suggest bringing a few (if not all of these things) of these items for aesthetic purposes.
A Book – and I've found the classic penguin covers the best when photographing for some reason.
A Straw Hat – good to have some sort of sun protection but really it's there to look pretty.
Portable Speakers – because life is better with tunes.
Flowers – for a little romance wink wink
Fairy Lights – completely OPTIONAL and only for those who want to be extra with their set up haha!
That's it from me guys! Enjoy and send through your picnic set ups to me because I want to see what you come up with!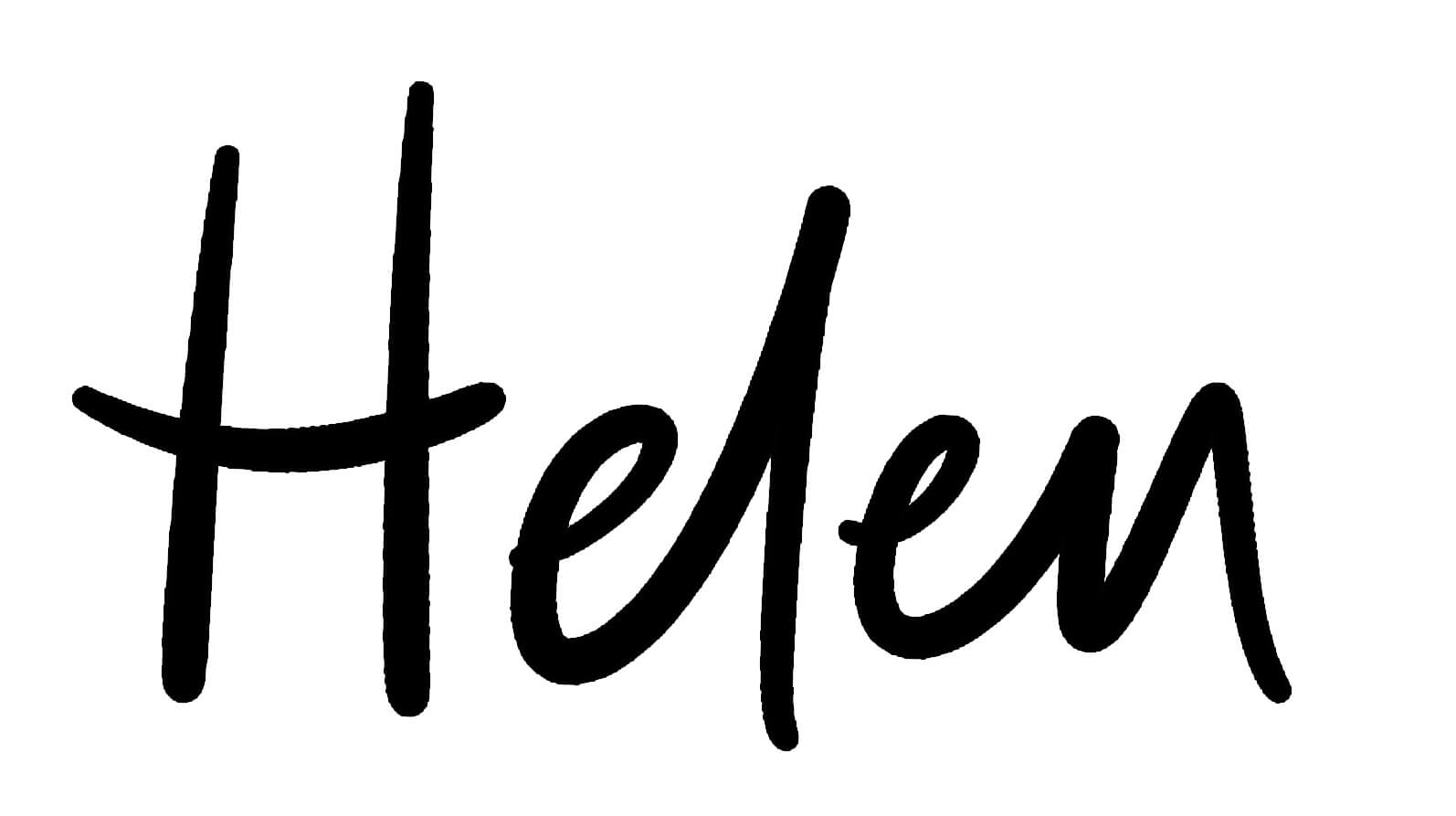 This post has been created in collaboration with Disaronno but all opinions remain my own.