I had a true Cinderella moment a few weekends ago when I headed down to Melbourne to attend my first NGV Gala. To say it was surreal to be among so much glitz and glamour would be an understatement. In place of a maternal fairy godmother figure, I had my American Express Platinum Card.  And while I didn't arrive in a horse and carriage, I certainly had an army behind me to get me looking suitable for an event like this.
When I was first told that I would be attending the event here are just a few of the thoughts that ran through my head:
How big is this event going to be?
Who am I going to bring to an event like this?
What the freaking hell am I going to wear? *Cue brown lunch bag and hyperventilation*
After probably an hour of panic, I managed to get my head together and began the process of planning my journey to the Gala. So here's what happened – I'm going to put a modern spin on the classic fairytale here and paint you a picture…
Fairy Godmother – My American Express Platinum Business Card. I booked literally everything with my new metal card in the week before leaving – from flights, to Airbnb, to new dress and shoes (hello Velocity points!).
Prince Charming – My best friend of almost a decade, Trent Lane, who allowed me to pop his Instagram cherry and make him an account after years of resistance. (Check him out here!)
Jaq & Gus – My baby brother played the part of both of Cindrella's trusty pals for the entire weekend and thanks to him, we were able to get some amazing shots for you guys.
Ball Gown – A sparkling sensation from Nadine Merabi.
Glass Slippers – Picked up from Charlotte Olympia (no, I didn't lose one whilst exiting the venue)
Transformation – Make up by Annabel from Mecca Cosmetica and hair by Toni & Guy.
Pumpkin Carriage – This came in the form of Uber black.
Main Event – Instead of ballroom dancing, we boogied to a live performance from Troye Sivan.
Can you imagine it already?
The trip started at the crack of dawn on Friday morning, as I headed to Sydney Domestic Airport to travel down to Melbourne. I was exhausted, but thankfully my Platinum Business Card gives me access to the Virgin Lounge (as well as more than 1,200 other airport lounges around the world). So I was able to chill out, have some breakfast and use the Wi-Fi to reply to a few emails before jetting off. Lounge access makes travelling so much manageable; I'm not going to lie!
So what was the actual night like… well once we got past the black and white carpet and the flashing lights, the night truly began with the glittering American Express Platinum Mirror Walk. I never knew what it was like to make a music video until I saw the finished product (make sure you watch the vlog below to see it!) – and boy was it worth almost stacking it on stage for. So cool.
Amazing food circulated all night long, there were beautiful gin cocktails at the Bombay Sapphire Lounge and of course, there was the breathtaking Escher x nendo | Between Two Worlds exhibition – a definite highlight. The main event also included seeing Troye Sivan perform some of my favourite songs – including Youth. The whole night just exuded extravagance and being able to hang with some familiar faces just made it that much better.
You know you've had a great night when it ends with leaving and kicking off your shoes in the backseat of your Uber. I'm going to take this chance to say a big thank you to my friends at American Express for making this such an incredible experience real for me. What a night!
If you guys find yourself down in Melbourne and are keen to partake some cultural activities; American Express card members will have access to a number of exclusive offers at the NGV as part of their Summer Series. This includes discounted exhibition tickets and 10% off gift store purchases. I picked up an Escher x nendo coffee table book and also managed to pop into the Gallery for another look at the exhibition before heading home.
Check out my other American Express related posts here.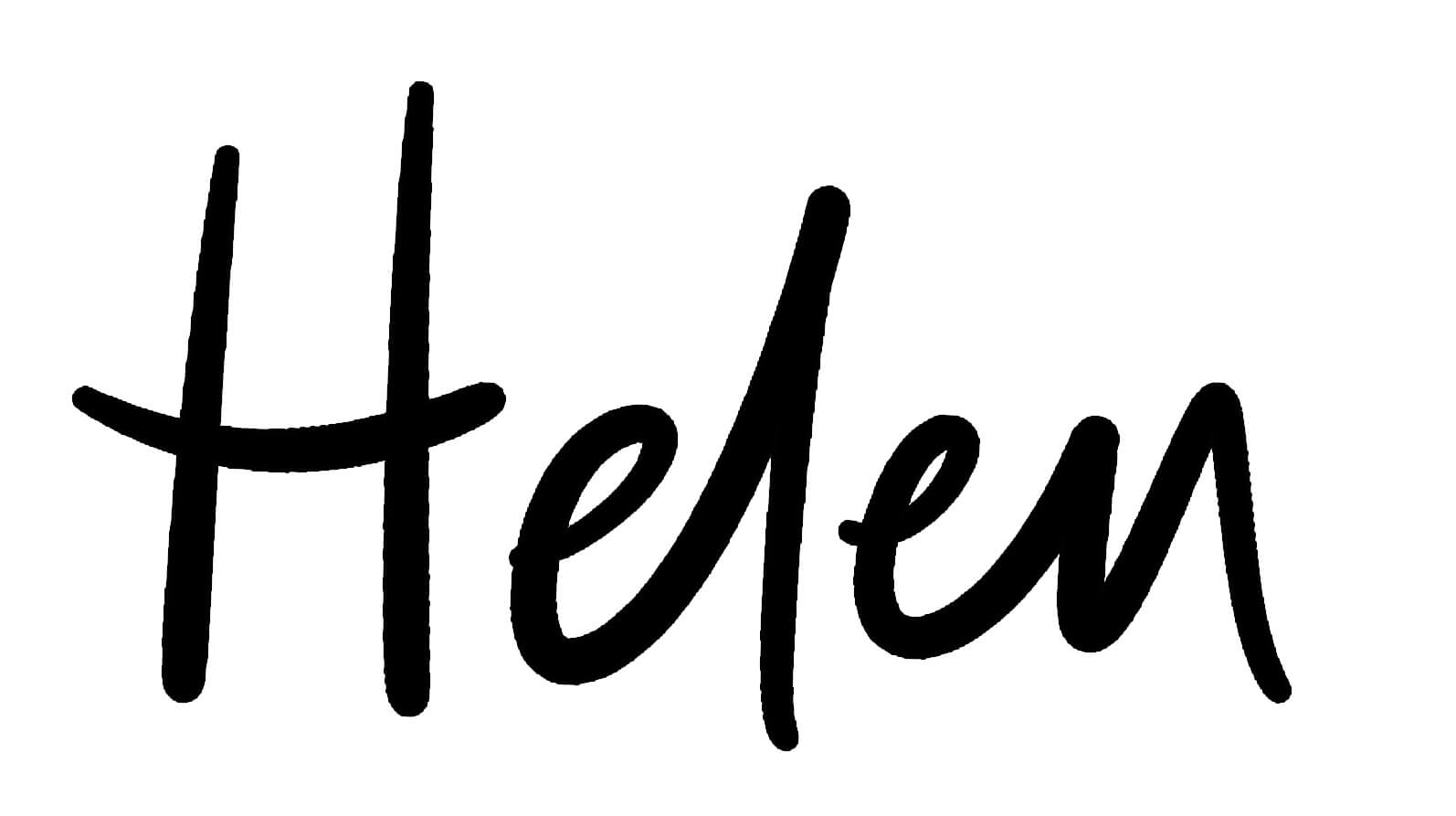 This post has been created in collaboration with American Express Australia, however all opinions expressed remain my own.