There's nothing more cruel than to see so many pretty pieces of clothing pop up on my favourite online stores… only to realise that they either don't have my size or will make me look like Shamu if I dared attempt to wear it. I had my 30-week obstetrician meeting today and I am officially in my final two months of pregnancy – hoorah! Can I get a Mexican wave?
It really is hard when your wardrobe consists of half a dozen acceptable dresses that you can wear on a daily basis without feeling like a lump and one pair of denim shorts that sits low enough to not press tightly on your bladder. #PregnantProblems
Anyways the lovely people from the Miss Guided team have offered a 40% discount to my readers to use on any full priced items until the end of November and I intend to help you all take advantage of it even though I can't. I've bought things that I'm hopeful will fit me straight after the boy makes his grand entrance so fingers crossed. I've put together a few of my favourite pieces from the Miss Guided website that are my personal favourites and great value once you apply the discount.
Use this Miss Guided discount code "HELENMG40" at checkout to receive 40% off all full priced merchandise with no minimum spend! #BabesOfMissGuided
Barbie x MissGuided Pink Sleeveless 'Barbie' Swimsuit – here
Pink Pinstripe Blazer – here
Barbie x MissGuided Black Spliced Barbie T-Shirt – here
Barbie x MissGuided Pink Bandana Printed Jumper – here
Barbie x MissGuided Pink Satin Embroidered Pyjamas – here
Barbie x MissGuided Pink Faux Fur Coat – here
Red Star Ruffle Detail Tea Dress – here
Black Floral Short Sleeve Bardot Tea Dress – here
Yellow Floral Print Tea Dress – here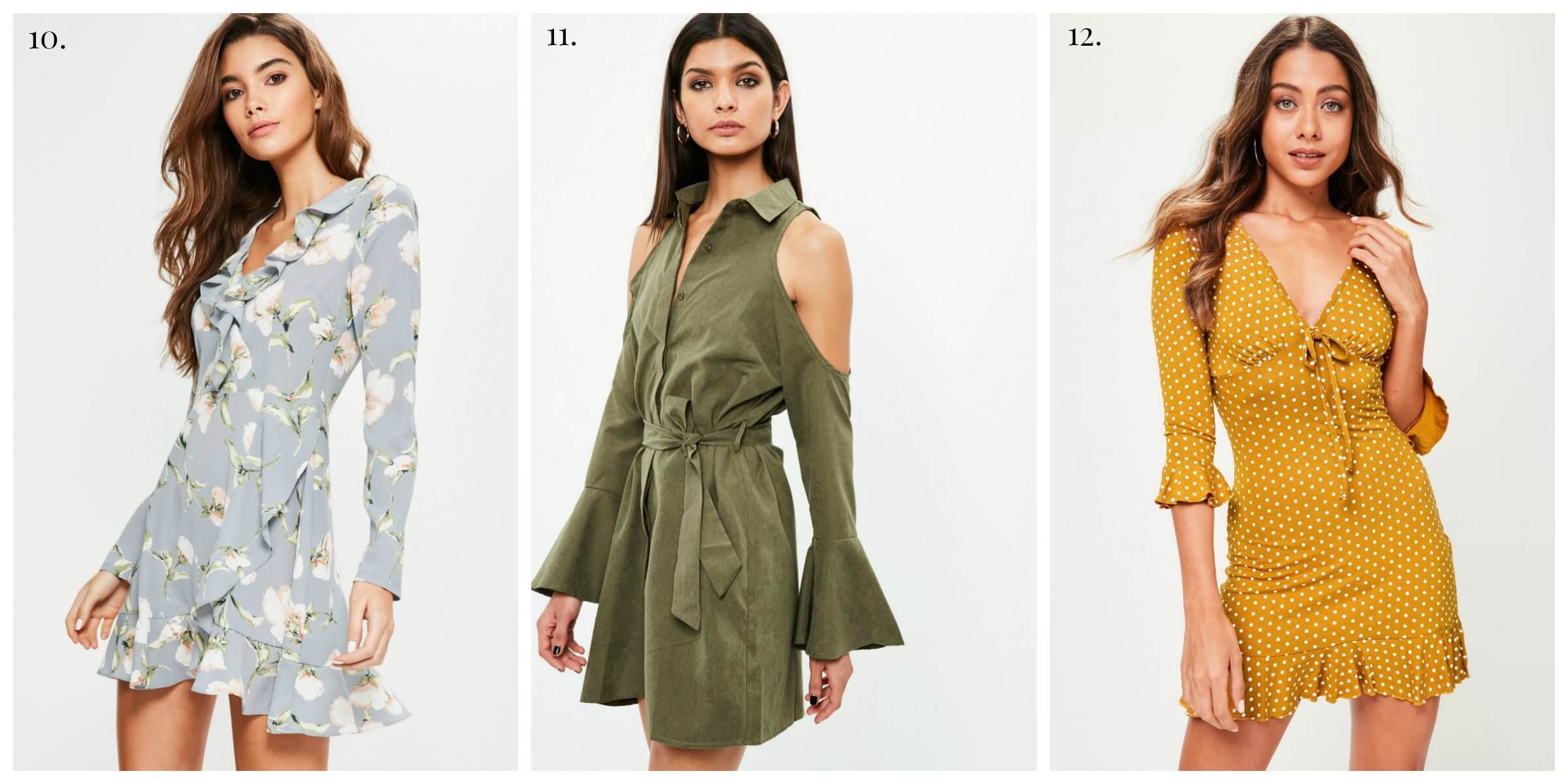 Blue Floral Ruffle Tea Dress – here
Khaki Cold Shoulder Shirt Dress – here
Yellow Polka Dot Print Frill Tea Dress – here
Red Popper Wide Leg Jogger – here 
Orange Twist Front Cami Top – here
Tall Blue Blazer – here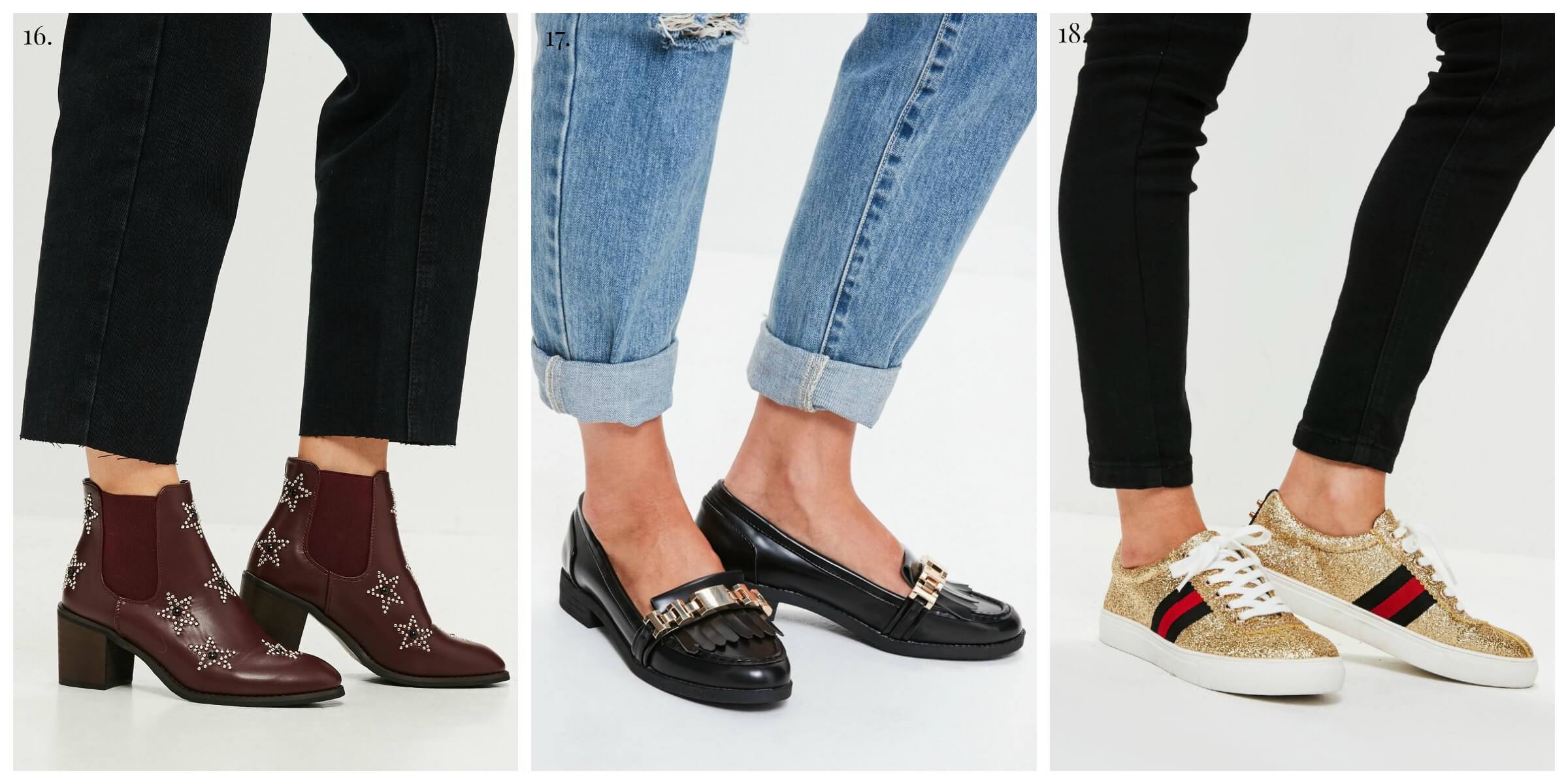 Burgundy Star Studded Low Heel Ankle Boots – here
Black Chain Tassel Loafers – here
Gold Glitter Lace Up Trainers – here
Happy Shopping Guys!!
SaveSave