What do you do when your best friend invites you to Melbourne to spend three days hanging around – doing nothing but eating? You get yourself on a flight down; no questions asked and figure out which cafes and restaurants to cross off the endless list.
For those of you who don't know Trent (the bff, not the bf in case some people were confused between the two), everything generally comes together last minute so I only found out I was heading down a week before which meant making arrangements incredibly… last minute.
Of course you know I've been raving about the benefits of the American Express Platinum Business Card since joining last year, but there are a few more perks that I've only recently discovered on this trip down to Melbourne.
American Express Platinum Business Card Travel Benefits
Complimentary Baggage Insurance

On top of all the other travel insurance cover you receive, such as cover for medical emergencies, travel accidents, cancellation and travel inconvenience – you also receive complimentary baggage insurance. If you book your travel using your Platinum Business Card, your possessions and baggage will be covered up to $30,000 for lost, stolen or damaged bags.
---
Side Story – on my New Years' trip to New York with my best friend, her luggage was lost in transit and as a result, we had to scramble in NYC on our first night to get her essentials sorted whilst the airline attempted to locate her suitcase.
Being the classic organisational freak that I am, I reminded Jen to purchase travel insurance before travelling but she forgot to. Luckily for her the suitcase was found but unluckily, it didn't arrive until she was already half-way through her trip.
If this were to have happened to me then I would've been covered under travel inconvenience insurance and would've received reimbursement for refreshments, accommodation and essential clothing due to delayed or lost luggage! Moral of the story – get yourself a reliable credit card (cough– American Express Platinum Business– cough) whenever you travel!
---
Complimentary Accor Plus Membership
I'm only just discovering the perks of having hotel and lounge memberships after all these years of travel and yes, I'm a little late to the party! As a sweetener of being a Platinum Business member you receive a complimentary Accor Plus Membership (worth $395 p.a).
We ended up staying at the Novotel on Collins St, which is part of the Accor Group. It was honestly in such a convenient location because we could get almost anywhere on foot! The rooms were large and plush – I'm talking big fluffy white bed, beautiful modern décor and the hotel staff were incredibly friendly.
But maybe the best bit was that I actually got one night of my stay totally free with my AMEX Platinum Business. Such a great perk, especially when you consider the membership had also got me 10% off the bill for the stay. Who doesn't love a discount?
All up, the Accor Plus membership entitles you to:
Receive a complimentary night's accommodation in a standard room each year from a wide range of participating hotels and resorts across the Asia Pacific.
Receive 10% off the best available public rate (including restricted rates) on any room type in any participating hotel across the Asia Pacific.
Every time you dine at a participating Accor Hotel restaurant you can save up to 50% off your food bill (25% for one guest, 50% for two guests) across 1,100 hotel restaurants in 18 countries.
I was a little confused as to what hotels were under the Accor Group so I did a little research and found out for you here:
Banyan Tree
Sofitel (Legend, SO, MGallery included)
Fairmont
Pullman
Swissotel
Angsana
Grand Mercure
Quay West
The Sebel
Cassia
Novotel
Mercure
Ibis (Style, Budget included)
---
Access to Platinum Concierge Services
Ok so this is like having your very own personal assistant – well, not quite but close enough! As a Business Platinum member you can utilise the Platinum Concierge to arrange travel and dining experiences. The Concierge can make your bookings for you or simply make recommendations if you're visiting a city you're unfamiliar with.
We felt like Japanese on our last night and called up the Platinum Concierge who recommended Mr Miyagi to us. Let me tell you, the food there was AMAZING. It was hands down one of the best meals we've had in Melbourne and so grateful that Platinum Concierge recommended this to us because I'll definitely be heading back ASAP.
Amidst daily food comas we managed to squeeze in the occasional afternoon run to alleviate our guilt from bingeing over lunch whilst taking some time to ourselves to enjoy the city.
Check out the full vlog below and my other posts here.
This post has been created in collaboration with American Express Australia, however all opinions remain my own.
Would love to hear your recommendations for my next trip down to Melbourne.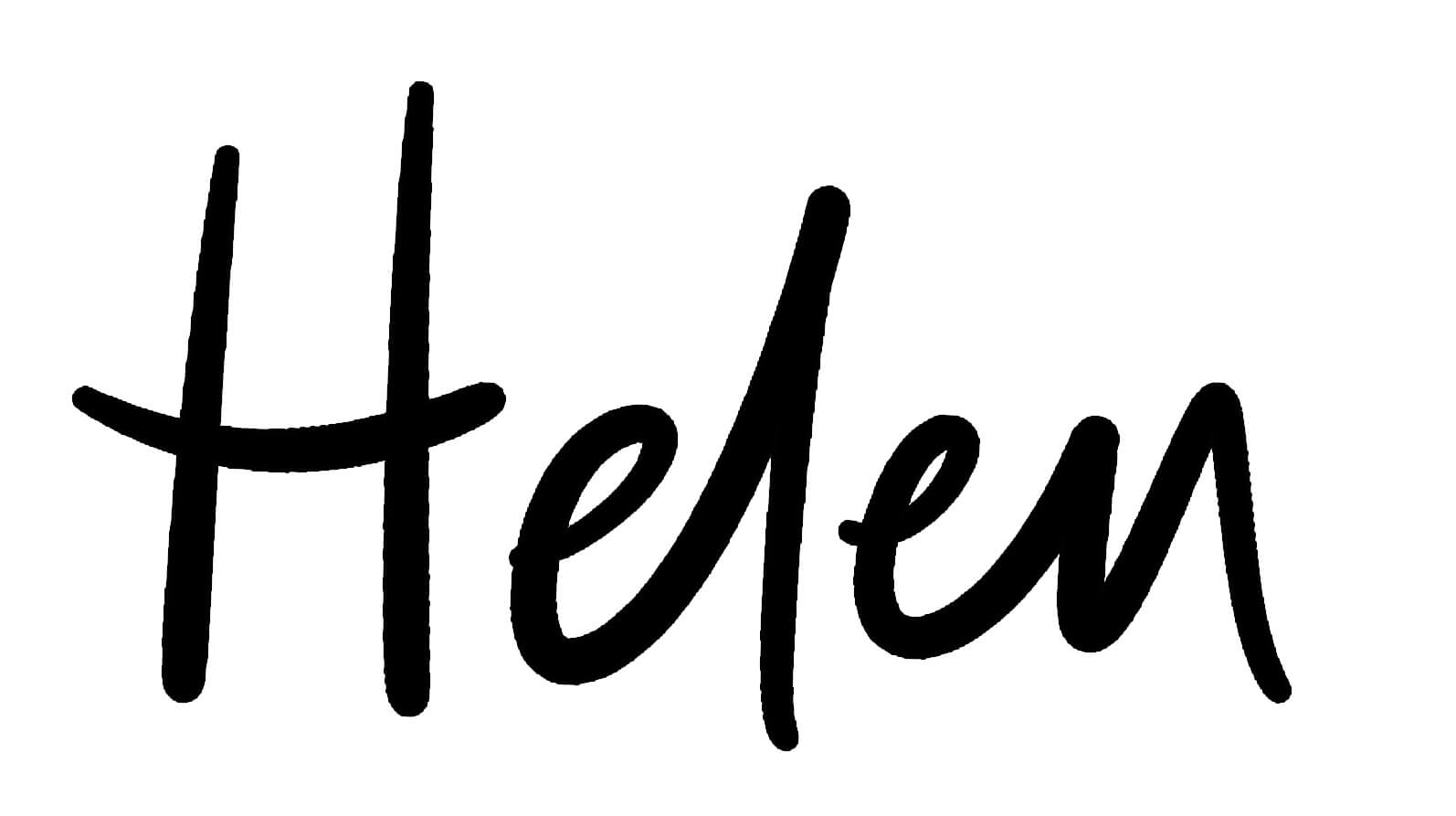 Check out my new book – Sex, Swipes & Other Stories that is out now and available for purchase here.