One of my favourite places to shop in the world is at a place called Harbour City in Hong Kong and if any of you have been, you'll know why. It's located right next to the harbour with an amazing and uninterrupted view of the Hong Kong cityscape. Whilst I can only afford myself the luxury of window-shopping whenever I accidentally find myself over there (who am I kidding, it's never an accident – unless you call taking an old ferry across the big open harbour an accident) it's still such a nice centre to be wandering through.
Heading back home to Sydney got me thinking of what our possible equivalent was before I realised that Chris use to live right next to it – Birkenhead Point. Marrying my first love of being by the water and my second love of sales, Birkenhead Point should be on your list to frequent.
For new mums, the perfect day would be to go for a walk along the foreshore and then popping into the centre for a cheeky brunch and shop. Fellas, if you want to do something nice for your missus without breaking the bank then a day out at Birkenhead Point is just what the love doctor ordered.
I personally relished being able to somewhat fit back into my normal sized clothes and wanted to head straight out for a makeover and retail therapy.
---
Five Reasons to Shop at Birkenhead Point
There's something for everyone. If you want active wear, they've got it. If you want to buy a new designer handbag, they've got you covered. If you want to pursue your new years resolution to learn how to knit, yep, they've got the place for you.
My top picks for stores include: Michael Kors, Coach, Harrolds, Sunglass Hut, Converse, Lorna Jane, 2XU, Nike, Bonds, Country Road and Ralph Lauren. For the full list of stores – check them out here.
Prices are reduced. At the risk of sounding like a broken record, who the hell doesn't love shopping when prices are reduced? It just means we have more of our budget to play with – ha!
They have a nanny service. Although I'm not at that stage yet but I can't imagine anyone being able to blissfully shop when you have a toddler manically running around on a sugar high. So if you just need an hour to get yourself a blow out and a coffee then you can take advantage of their complimentary Shopping Nanny service.
What You Need to Know:
Available everyday from 10am to 3pm.
Minimum booking of one hour and maximum two hours per day.
Located near Coles.
Call Birkenhead Point's Guest Services team on 9812 8800 to book your Shopping Nanny.
Nannies are all from award winning childcare service – Lullaby Nanny Share. (Read more about them here)
Location, Location, Location. Not only is the shopping centre not hidden away inside a huge building with no windows, it's open air (still undercover) and gives you amazing views of the waterfront. The third floor is always flooded with natural light – a welcome change from unnatural tungsten lights.
You can even hop on a ferry from Circular Quay and enjoy a nice ride through the harbour by using the Shopper Hopper service! It takes 20 minutes and costs $13 (one-way)/$22 (return). Find out more here.
Cafes on each level for your caffeine fix. There's nothing like sitting at a cute café and enjoying a coffee. Thankfully every level has a cute café for you to seek refuge and my personal favourite is Milligram on the top floor.
Have I given you enough reasons to visit?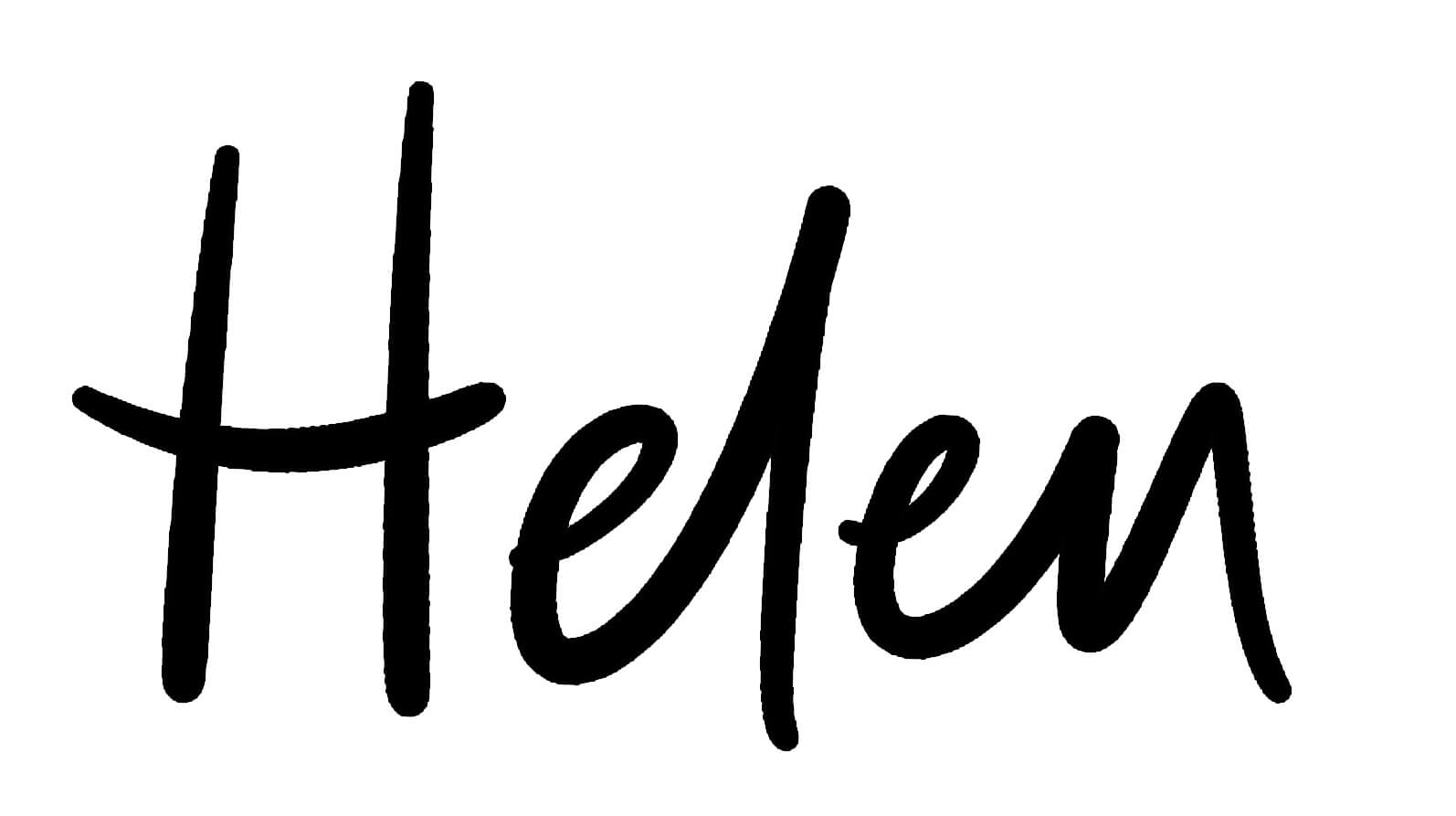 Check out my other posts related to fashion here
This post has been created in collaboration with Birkenhead Point Outlet Centre but all opinions will forever remain my own.