As someone who needs to shoot content on a weekly basis, finding new locations to shoot can be somewhat of a challenge. I've lived in Sydney my whole life and have been blogging now for two and a half years so I've accumulated a few experience points under my belt for location scouting. I've managed to narrow down some key places where you'll get the most streetstyle worthy shots in Sydney's inner suburbs. From classic 1900 terrace houses to abandoned industrial warehouses – here are my top 5 locations for taking the perfect streetstyle shots in Sydney.
Best Streetstyle Photography Locations in Sydney
Whether it be the candid standing outside a steel garage door shot that you see Andi Csinger (@andicsinger) rocking or the clean concrete walls that Sara Donaldson (@harperandharley) covets in her beautiful Instagram feed – there will be many in these locations. Of course, if you feel that I'm missing places then let me know because I love exploring new territories.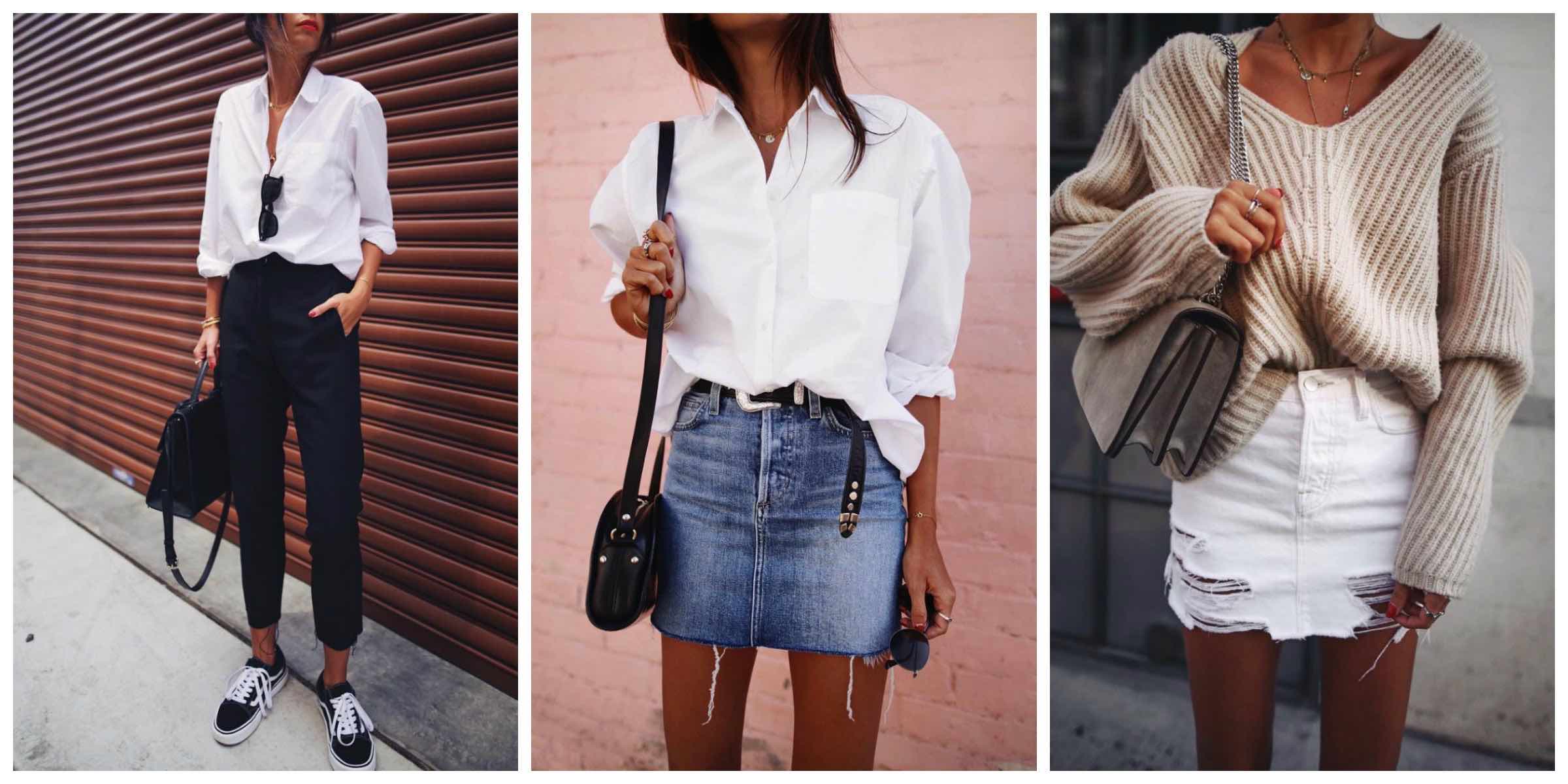 Paddington 
I've actually shot with other bloggers (Andi included) in Paddington and we've always been able to find locations very quickly for the perfect shot. There's usually a mixture of coloured walls – not outrageously bright – and monochrome for you to experiment with.
All things farshun culminate in this suburb with designers and artists around every corner. There's an abundance of fashion boutiques, open markets and open parks with narrow side streets with restored terraces. A weekend trip is probably the best time to visit if you want to get the most from here. You would be hard pressed to find a street in Paddington that wasn't picture perfect.
Balmain
Set on the Peninsula on the back end of the city, Balmain provides yet another historic location much like that of Millers Point that is steeped in blue-collar traditionalism. If you visited the area fifteen years ago the perception of the suburb would've been very different to what it was today. It's now an area for young families and is always buzzing on the weekends with markets. Taking images with the backdrop of small colonial cottages and Victorian houses will always give you the perfect staple for streetstyle images.
Surry Hills
Surry Hills is one of my personal favourite locations to shoot because you'll find a perfect mixture of residential, commercial and industrial elements. Think preserved Victorian terraces and converted warehouses into lofts which all make stunning backdrops for streetstyle photos. The streets are usually quiet enough for you to traipse back and forth for your perfect shot too – a bonus in my eyes when you're not playing a dangerous game of frogger in stilettos. There's also a number of beautiful cafes in the area in case you need a pick-me-up or a great foodie shot for the gram.
Millers Point
Millers Point was one of the first locations I ever shot at when I started my days as a blogger. There's an abundance of sandstone cottages, walls throughout the streets and historic buildings and pubs all set with the backdrop of Sydney Harbour. There's an indescribable charm that comes with the union between colonialism and modernism that creates the perfect romantic backdrop alluding to the bygone era.
Newtown 
Newtown has retained much of its grit and boasts true character with some of the most stunning murals and street art to be found here. If you're after a bold wall of graffiti then look no further because you'll stumble across one almost on every side street off King St (the heart of Newtown)! When I was asked by my partner to give him the lowdown on certain suburbs for him during his transition from Melbourne to Sydney – the first words that came to mind for Newtown were Bohemian Rhapsody meets Hipster Unconventionalism.
Cockatoo Island
This one is more of an adventure if you're up for a short ferry trip but great if you're after historical buildings and amazing harbour shots. When I first purchased my SLR, I went exploring with an old friend as we shot images around the island and found no shortage of inspiration.
Have you got any other favourite spots to shoot?